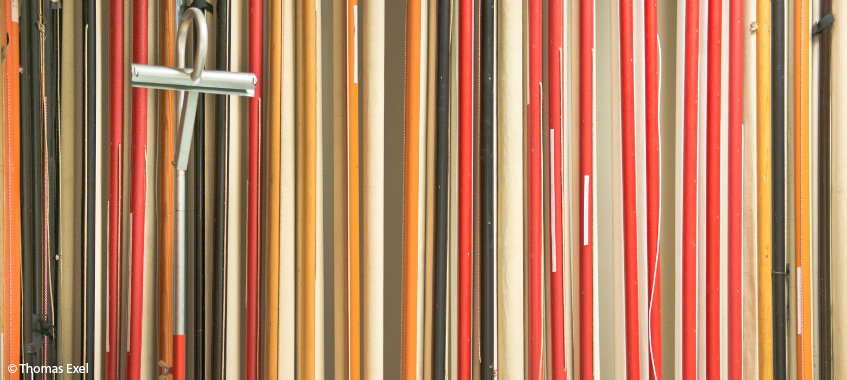 Faculty Agreements
In addition to participating in international cooperation networks such as Erasmus, CEEPUS, ASEA- or Eurasia-Pacific UNINET, we support some of our international partner universities with specific faculty agreements.


China – China University of Geosciences, Wuhan
Academics from two departments of our Faculty (Department of Mineralogy and Cristallography, Department of Geography and Regional Research) are cooperating with researchers from the China University of Geosciences.


Thailand – Chulalongkorn University, Bangkok
This cooperation dates back many years. It is a well established collaboration programme between academics at the Department of Lithospheric Research and the Department of Geology at the University of Vienna, and the geologists at the Faculty of Science of Chulalongkorn University; also other research groups (e.g. population geography) are strongly connected with Chulalongkorn.