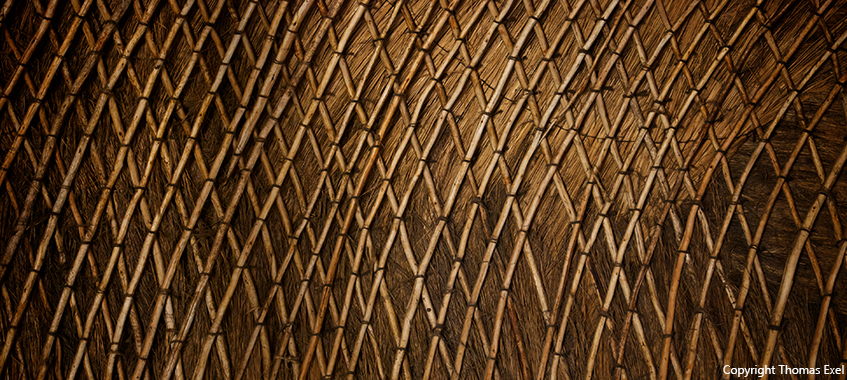 Environmental Sciences Research Network
Connecting scientists from the various diciplines
The careful use of our planet's resources and the responsible stewardship of the environment form the basis for sustainable development. Environmental studies provide the scientific background for responsible decision-making by politicians and society. Emphasis is placed on how to protect the environment, how to restore ecosystems and how to manage life on Earth.
There is a broad range of different research groups at the University of Vienna that deal with environmental research questions: We have excellent basic research in various departments and institutes related to this field, from research carried out in the humanities and social sciences to research activities in physics, chemistry, life sciences and geosciences. To respond to the growing complexity of environmental issues and to connect the various research groups, the Environmental Sciences Research Network (ESRN) that is led by Univ.-Prof. Dr. Thilo Hofmann (Head) and Univ.-Prof. Dr. Gerhard J. Herndl (Deputy Head) was established in 2014.
Six faculties and another research network of the University of Vienna now actively participate in the ESRN:
The Environmental Sciences Research Network (in German: Forschungsverbund Umwelt) brings together researchers from a variety of disciplines, ranging from isotope research to geography, from hydrology to law, and it is open to all researchers dedicated to environmental sciences at the University of Vienna. The ESRN promotes networking between researchers in different faculties, supports cooperation through joint scientific activities and research projects, and coordinates teaching activities. Its overall goal is to stimulate cutting-edge research and to increase the internal and external visibility of environmental sciences at the University of Vienna, being one of the leading universities in this field.
Research Networks
To address special responsibilities, the Rectorate may establish inter-faculty research and/or teaching networks for a limited period of time by entering into agreements with the faculties or centres in question. Research networks should help to reach a critical mass in socially relevant topics at the University of Vienna and are intended to be the basis for research platforms and third-party funded projects in the pillar "Societal Challenges" of the EU's Horizon 2020 framework programme. A third research network focusing on "Youth Research" is currently in development. Research networks are funded by the participating faculties and centers.