Information:
You can use the filter to display all news of a certain category. If you want to change your selected category, you have to select [All News] first. Coronavirus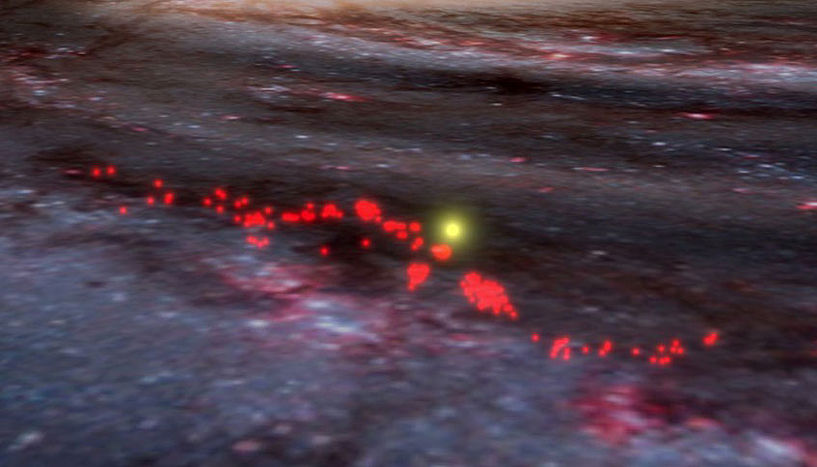 The giant in our stars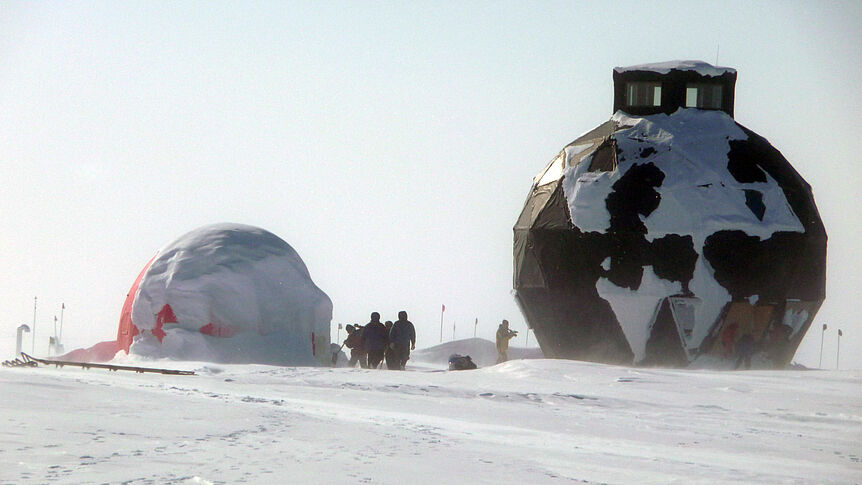 Dust and climate changes: "Dust is simply everywhere!"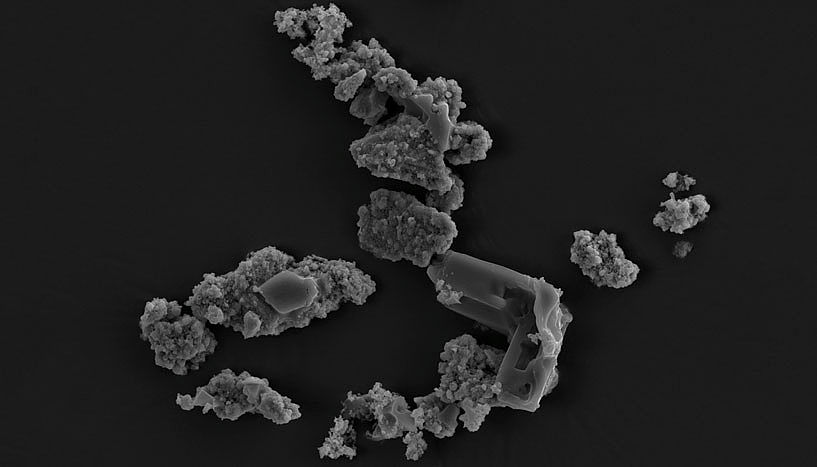 Meteorite-loving microorganism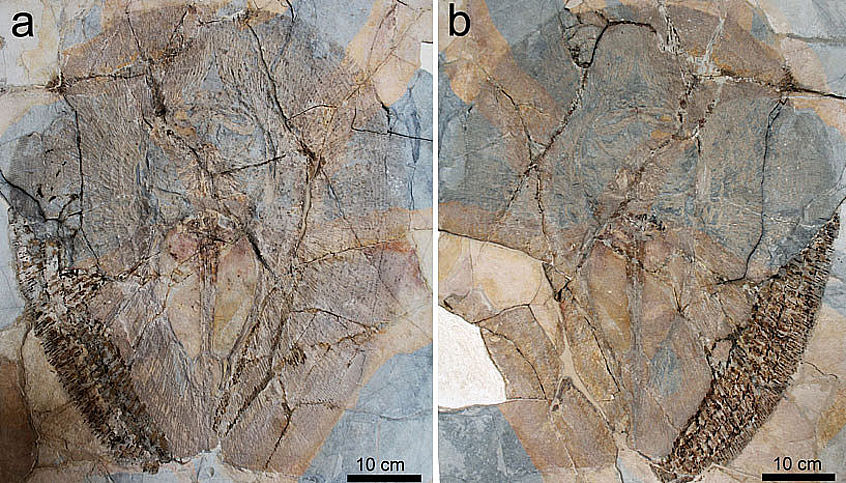 Fossil fish gives new insights into the evolution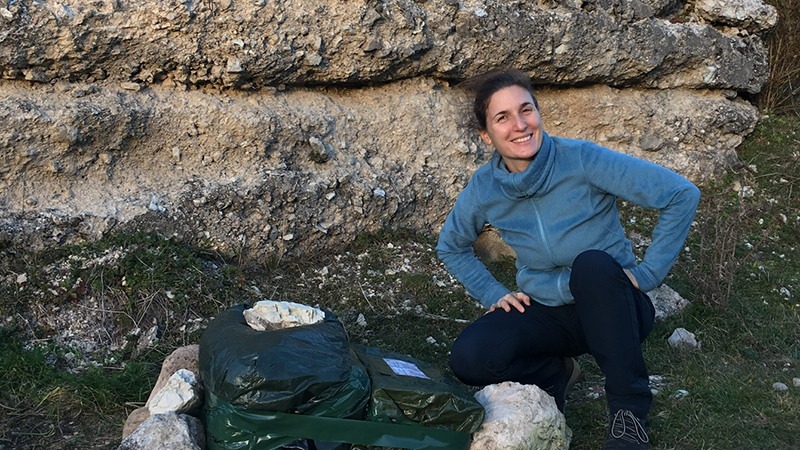 "Understanding what's below your feet"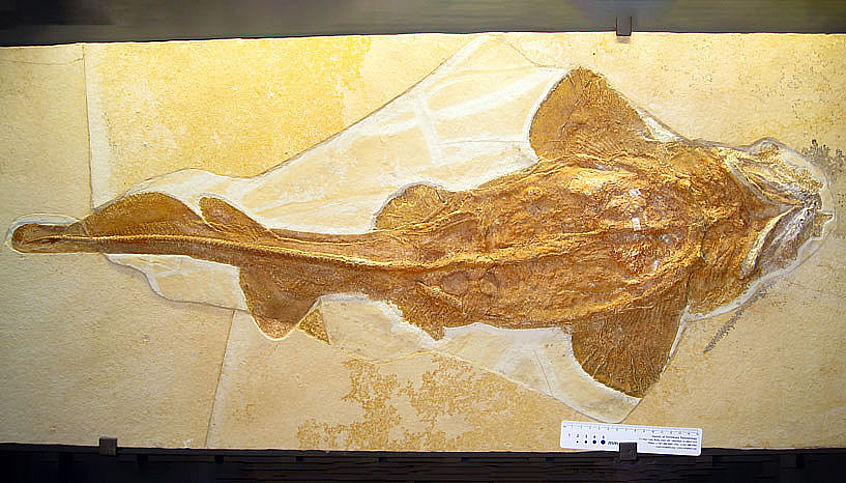 The ancestor of the great white shark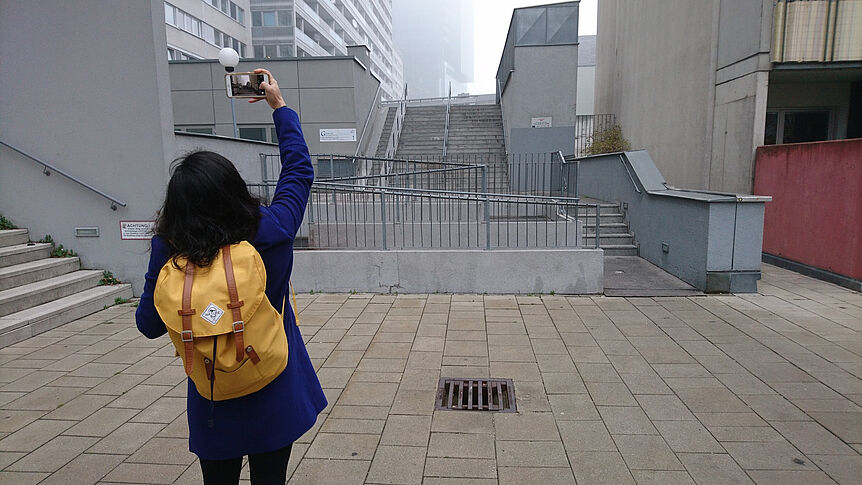 Exploring Donau City's landscape