Information:
You can use the filter to display all news of a certain category. If you want to change your selected category, you have to select [All News] first.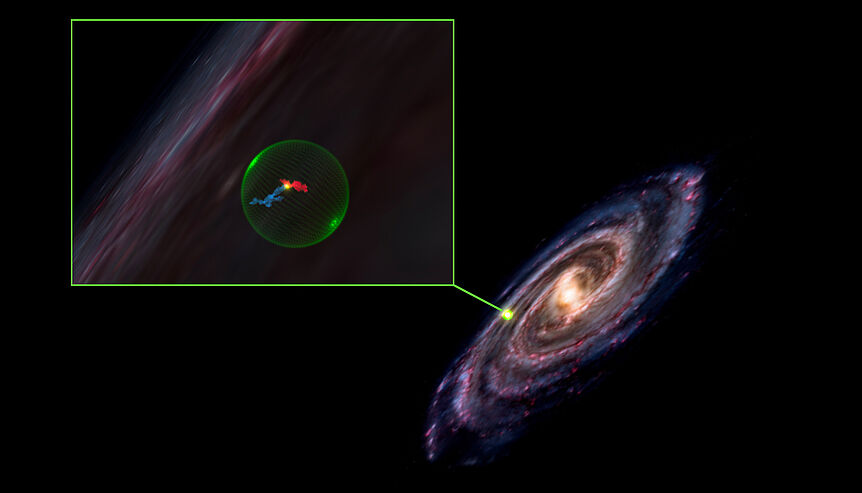 Gigantic cavity in space discovered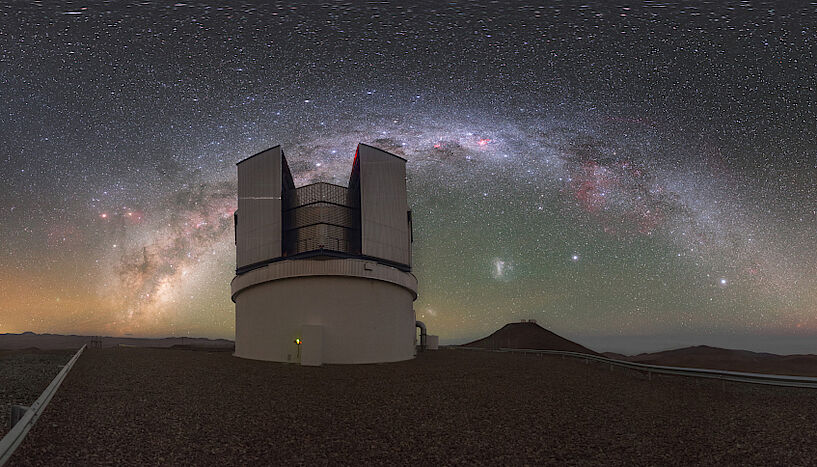 How special are we?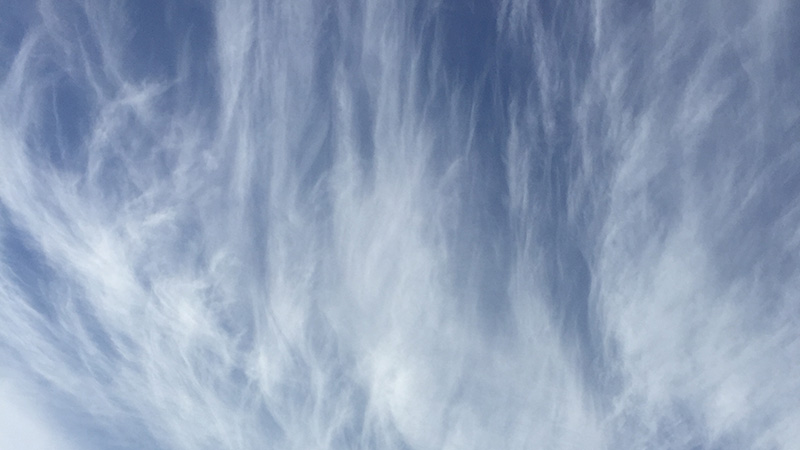 How ice crystals heat the atmosphere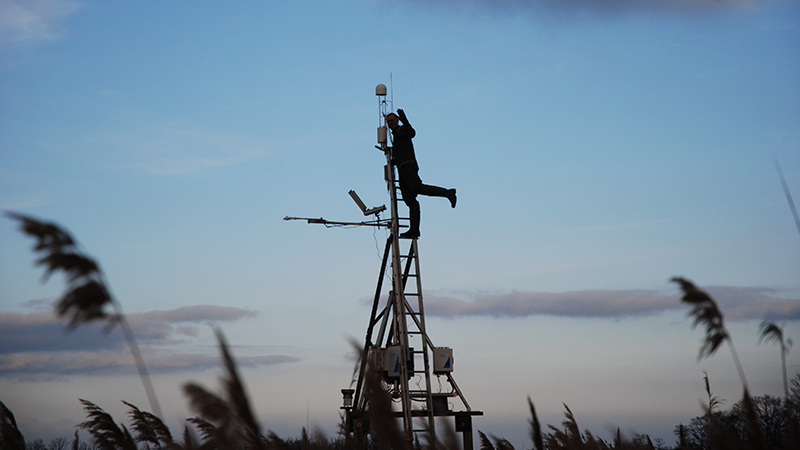 Global change and sustainability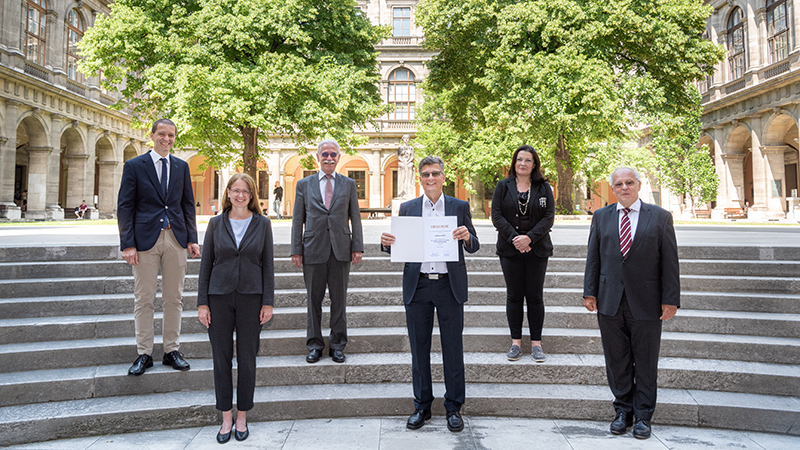 New knowledge is in the air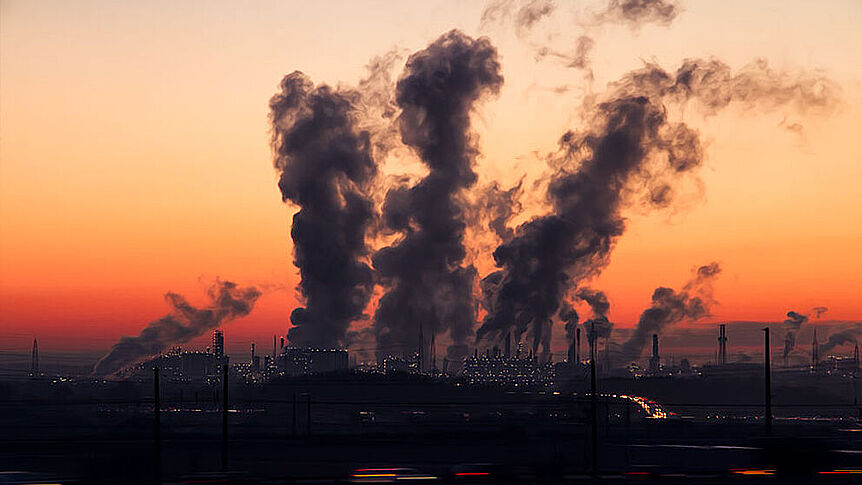 "Environmental pollution requires us to think globally"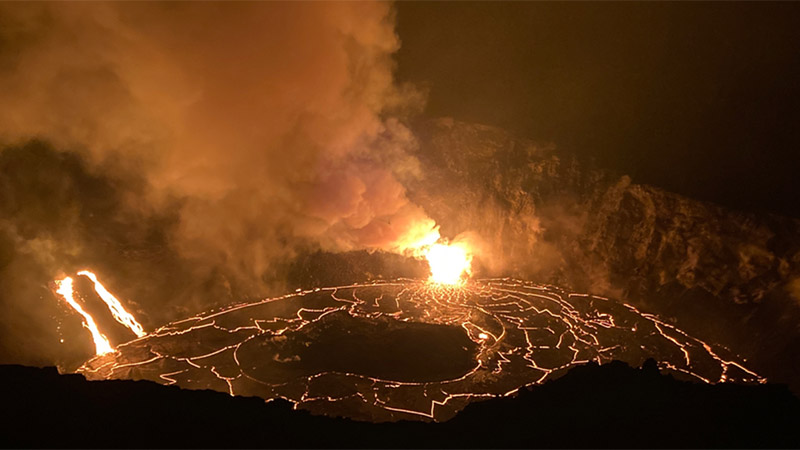 From Early Earth to Exoplanets: Is there life?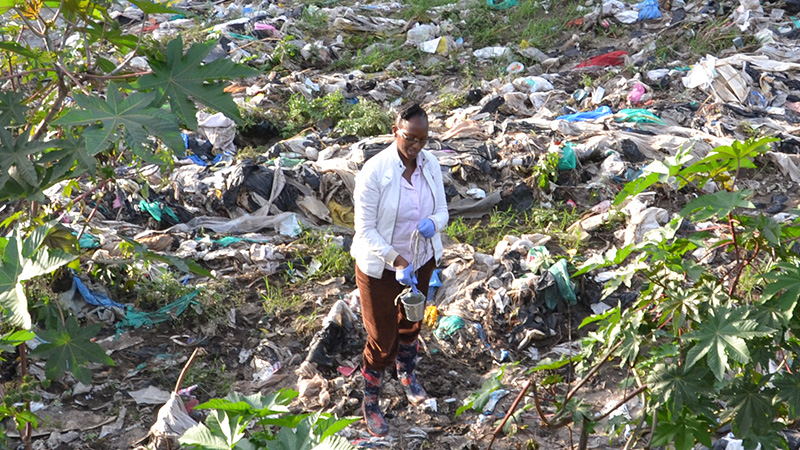 UNESCO project: "Language" of the Anthropocene