Information:
You can use the filter to display all news of a certain category. If you want to change your selected category, you have to select [All News] first.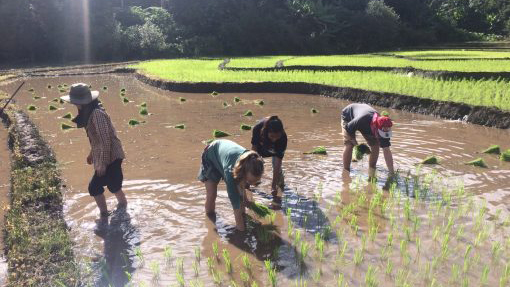 Blog: Migrationsmuster in Thailand erforschen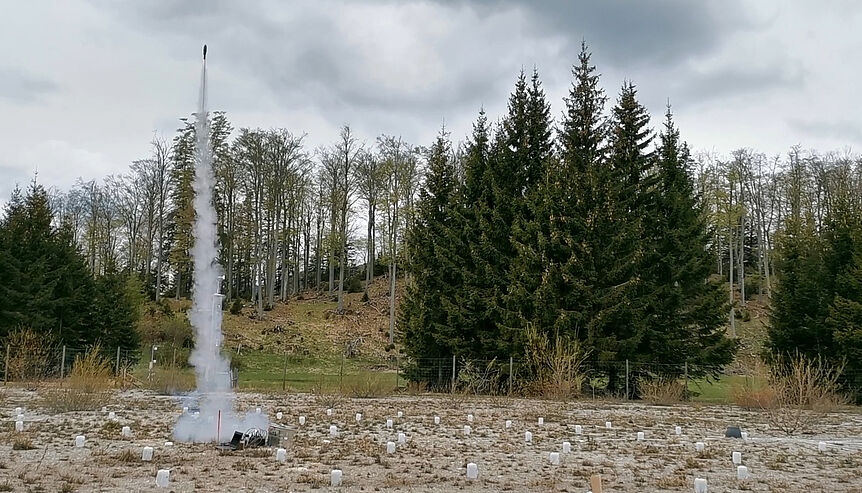 Feldexperiment: Wie stark rumpelt's, wenn es kracht?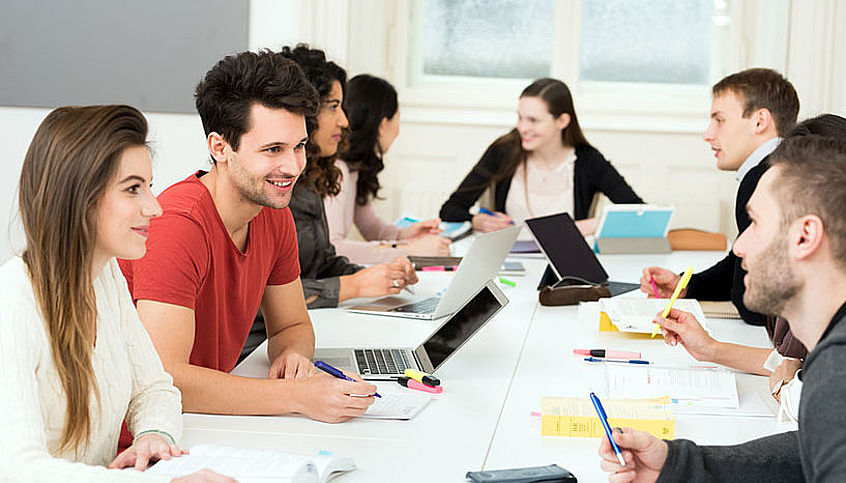 Vier neue univie-Weiterbildungs-Programme ab Herbst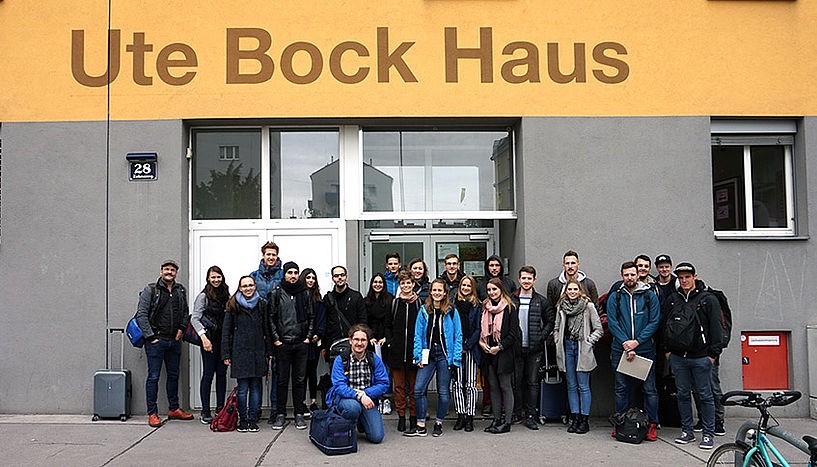 Exkursion: Flucht und Asyl in Österreich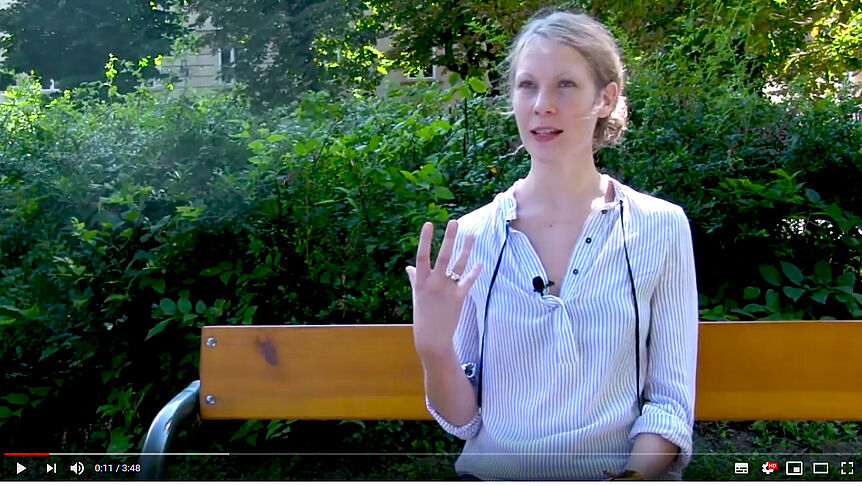 Video: 5 Fragen an ...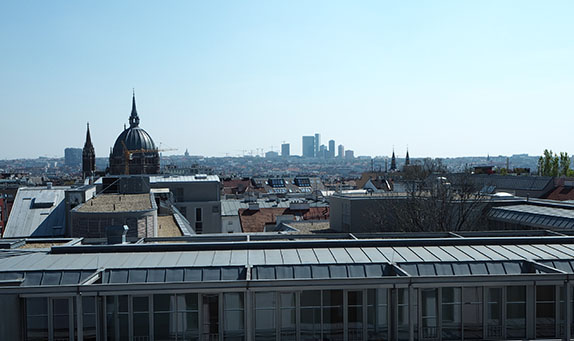 Kooperative Stadt- und Regionalentwicklung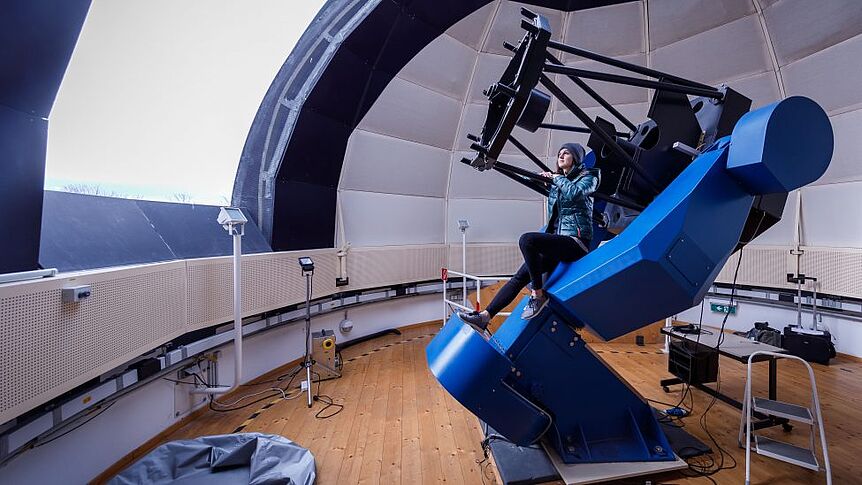 Humans of University of Vienna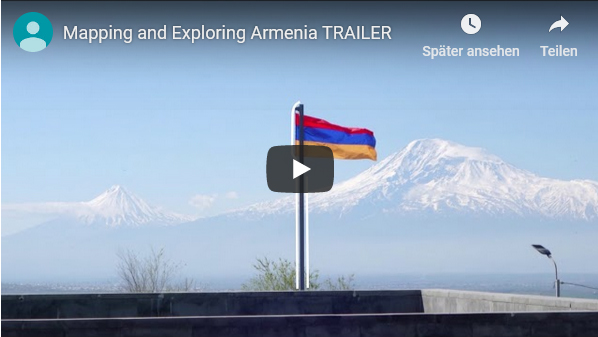 "Mapping Armenia": Vulkane, Lawinen und Storytelling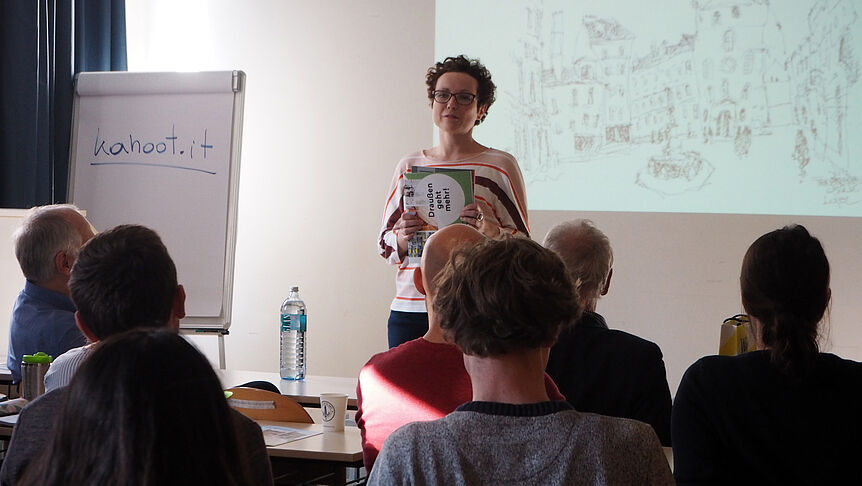 4Cities-Semester in Wien gestartet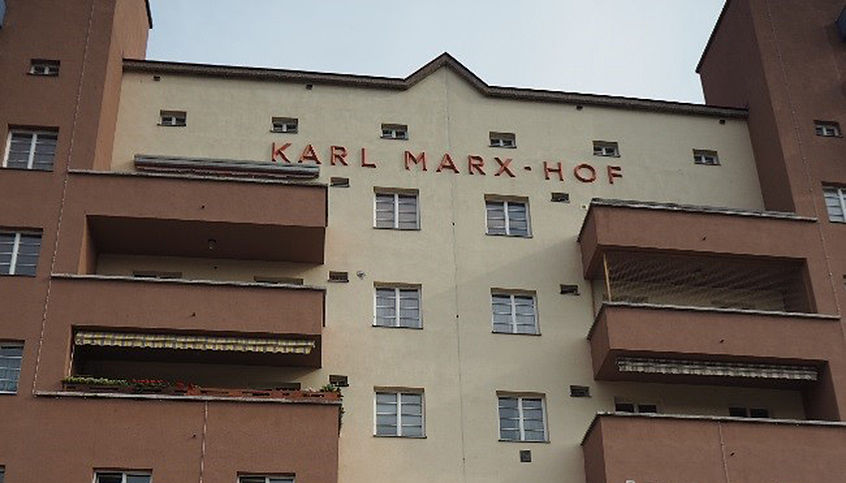 Die Entwicklung des Wiener Wohnungsmarkts