Information:
You can use the filter to display all news of a certain category. If you want to change your selected category, you have to select [All News] first.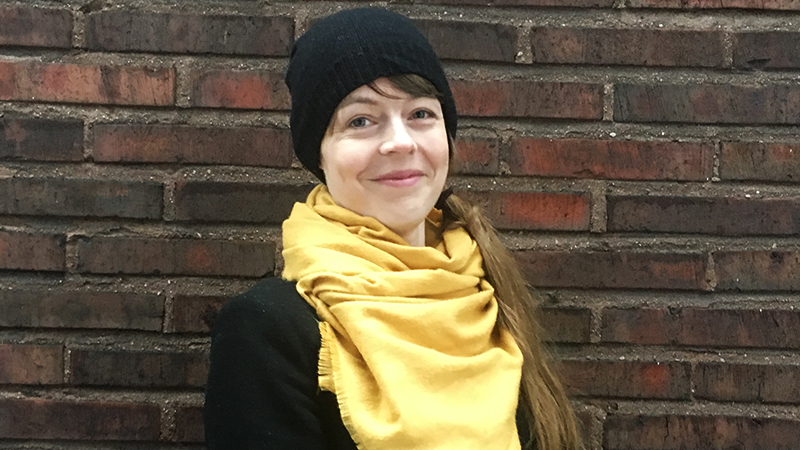 Currently visiting: Johanna Lilius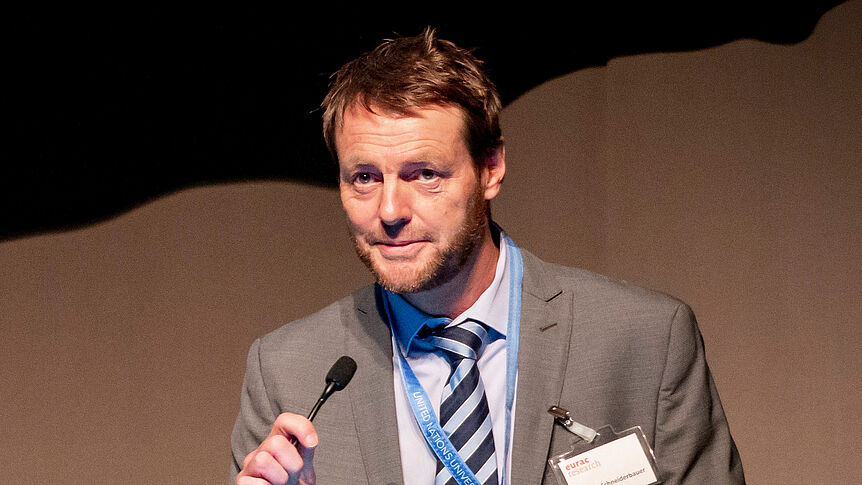 Currently visiting: Stefan Schneiderbauer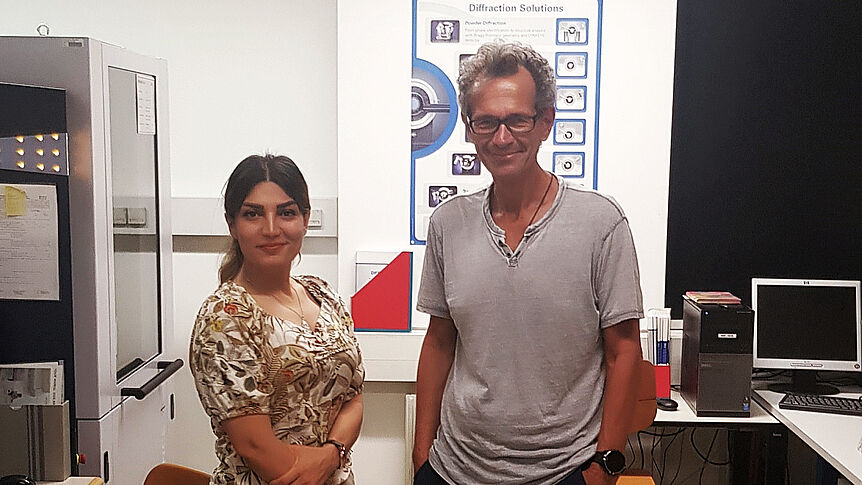 Marietta Blau-Grant for Sarah Haghjoo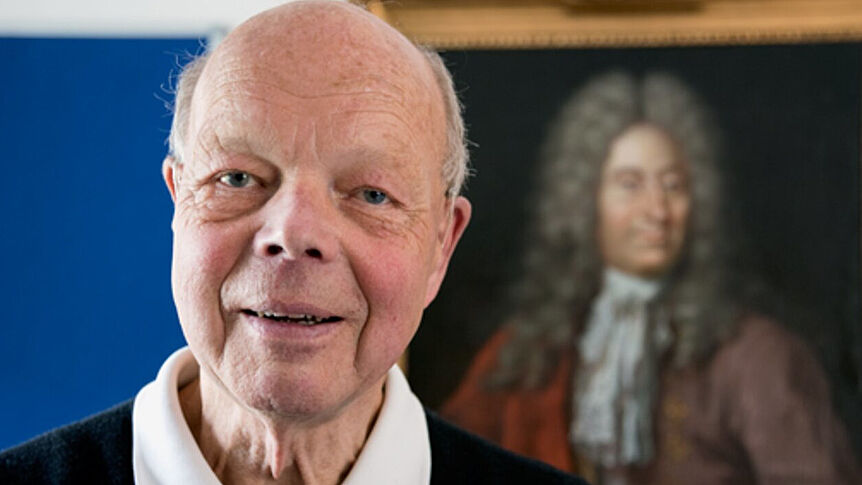 Johannes Andersen 1943-2020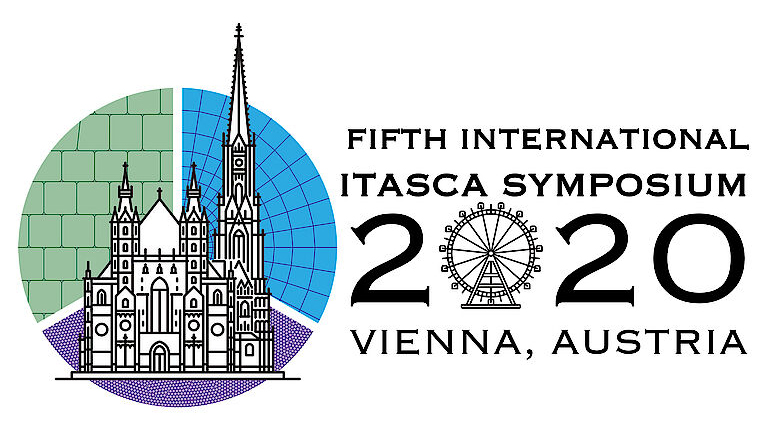 On Applied Numerical Modeling in Geomechanics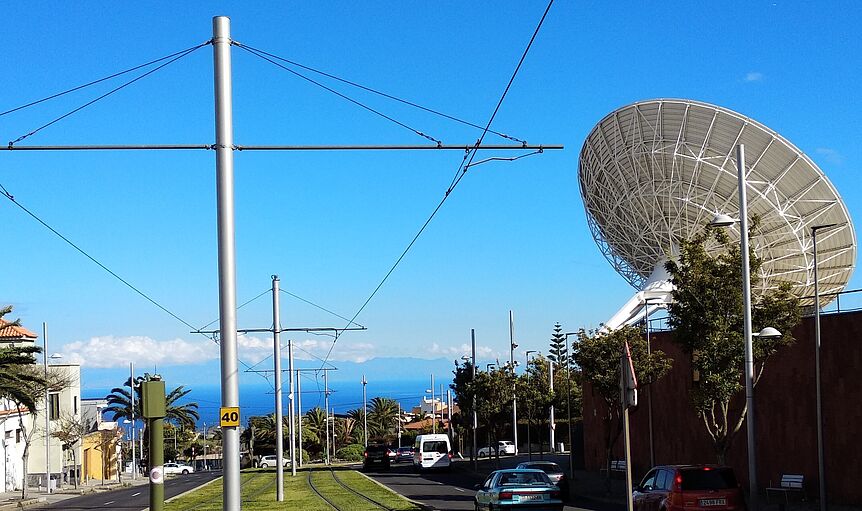 Research stay on the Canary Islands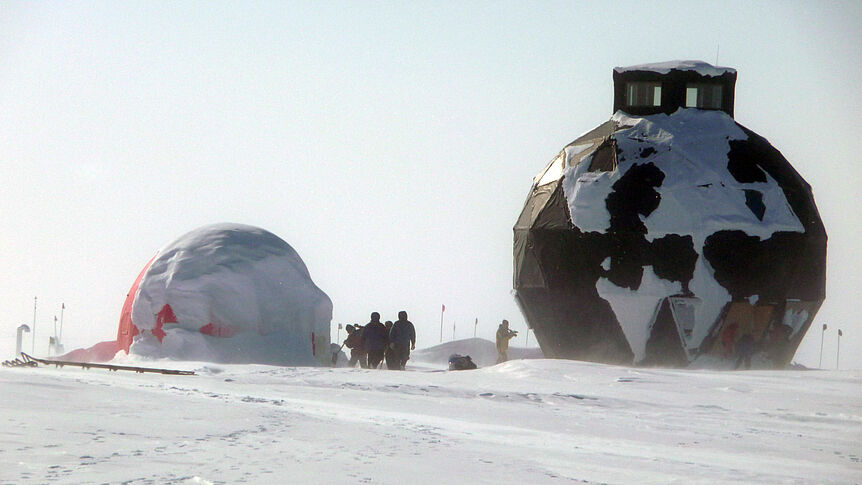 Dust and climate changes: "Dust is simply everywhere!"