Information:
You can use the filter to display all news of a certain category. If you want to change your selected category, you have to select [All News] first.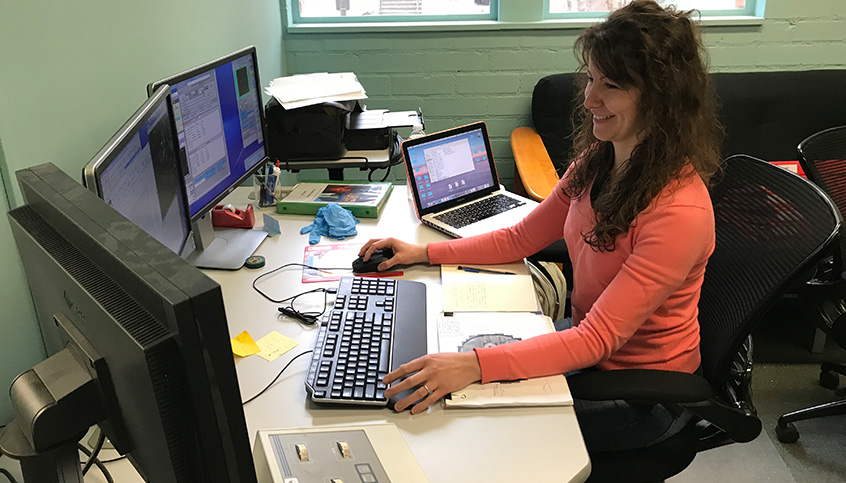 Currently visiting: Chiara Borrelli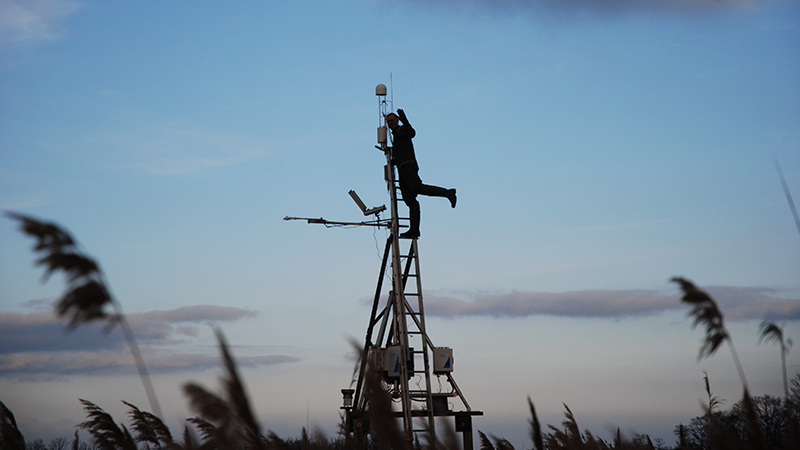 Global change and sustainability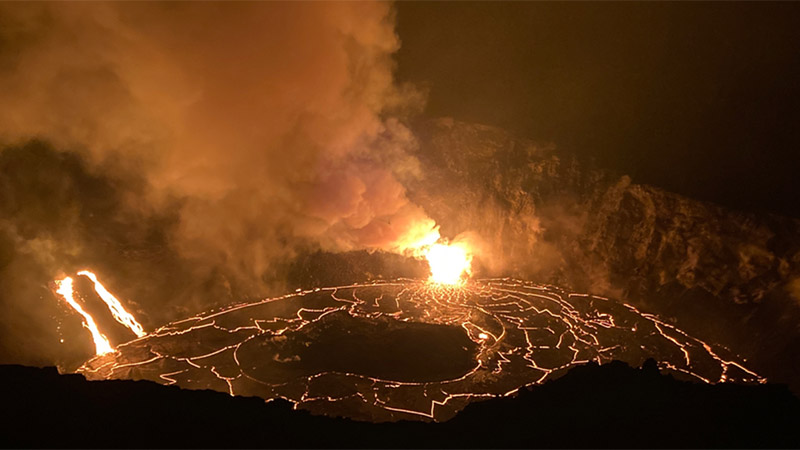 From Early Earth to Exoplanets: Is there life?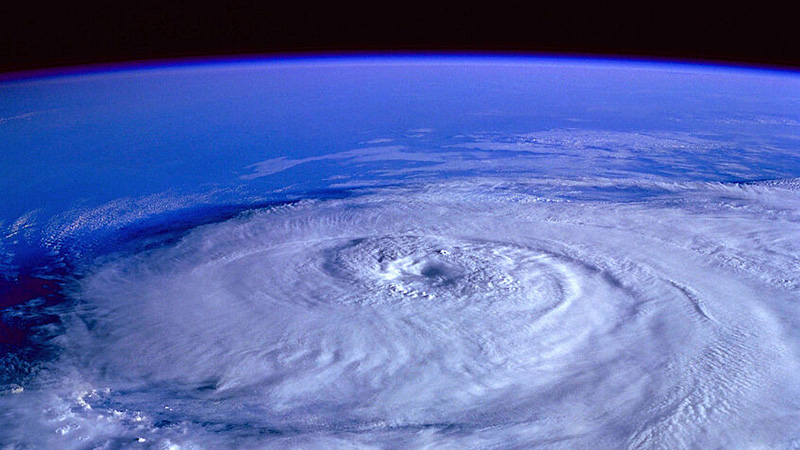 "The water we drink is as old as Earth itself"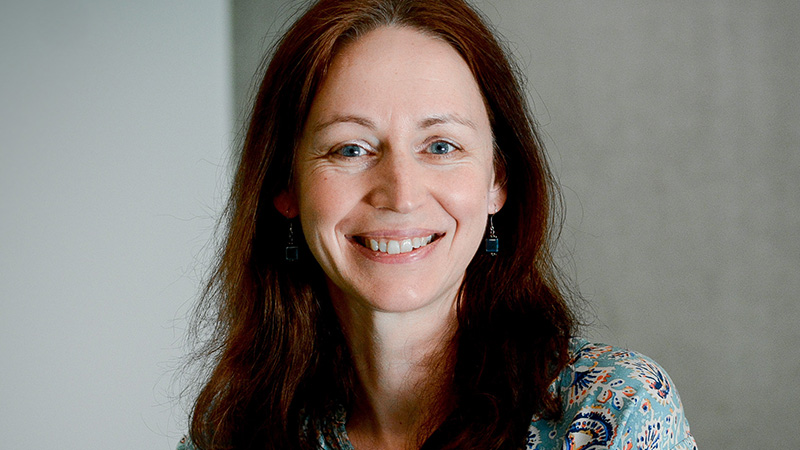 Currently visiting: Sabine Henry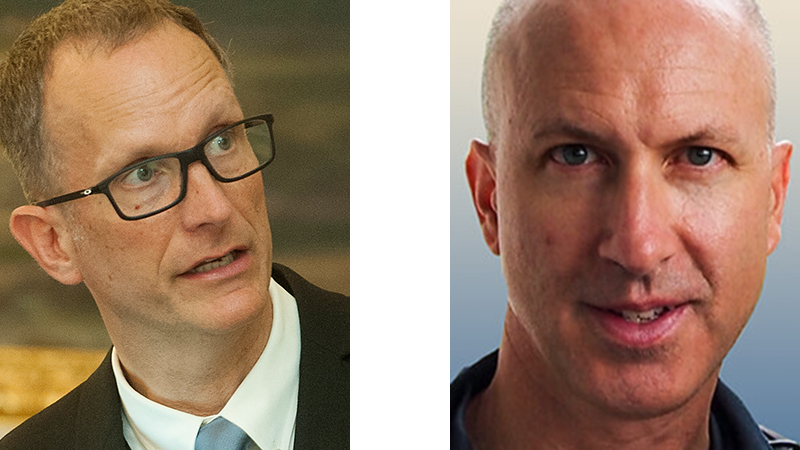 Ida Pfeiffer Professors: Eric Gaidos and Stephen Mojzsis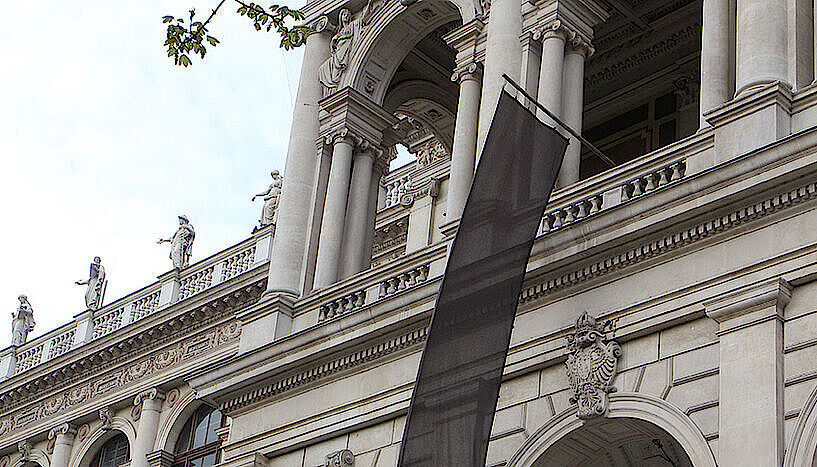 In memoriam Ekkehart Tillmanns (1941-2020)