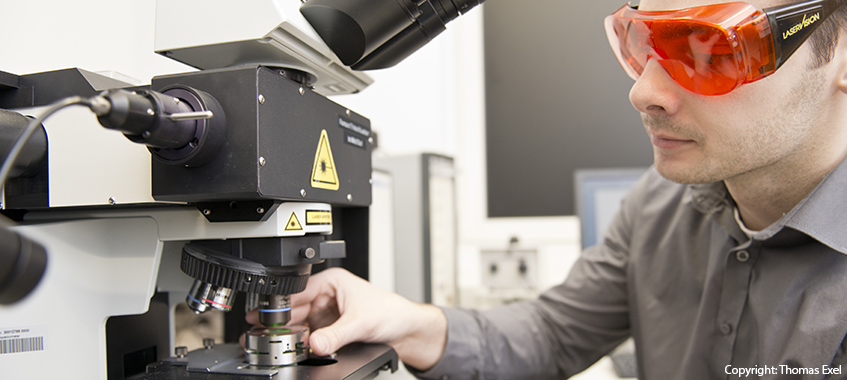 Financial Support
Below you can find an overview on diverse funding schemes – funding programmes and research awards provided by our faculty as well as open calls of national and international funding organisations.

Project Calls of Funding Organisations
To support you in your search for appropriate external funding programmes, we provide a selection of open calls tendered by national and international funding organisations. See Third-party Funding Service & Calls

The Faculty´s Funding programmes
In the following the continual support programmes of the Faculty are listed (no submission deadlines).

The Faculty's Awards and Initiatives
The below awards are announced by our Faculty at specific intervals and with deadlines for submission.
The Faculty developed in 2010 the following project, which since then has been provided successfully. In 2013 a university-wide grant started.