Ida Pfeiffer Professorship
The Ida Pfeiffer Professorship of the Faculty of Earth Sciences, Geography and Astronomy supports the mission of the Faculty to do top research for the sustainability of Planet Earth. Since 2018, the Faculty is inviting top scientists for six months to trigger exciting research and teaching and act as a catalyst for the diverse research topics of the Faculty.
Ida Pfeiffer Professors at the Faculty
March - August 2020
From March to August 2020 human geographer Heike Egner and paleobiologist Adam Tomašových work as Ida Pfeiffer professors at the Faculty of Earth Sciences, Geography and Astronomy. Welcome!
Heike Egner is a human geographer with a focus on questions of society-nature and man-environment. Her work is based on a systems-theoretical as well as social-theoretical perspective, which also includes aspects of philosophy, conflict research, risk and disaster research, cognitive studies and learning theories. She researched and taught at the universities of Mainz, Frankfurt am Mainz, Kassel, Munich, Innsbruck, Vienna and Klagenfurt. Within the framework of the Ida Pfeiffer Visiting Professorship, she will deepen her research on the Anthropocene.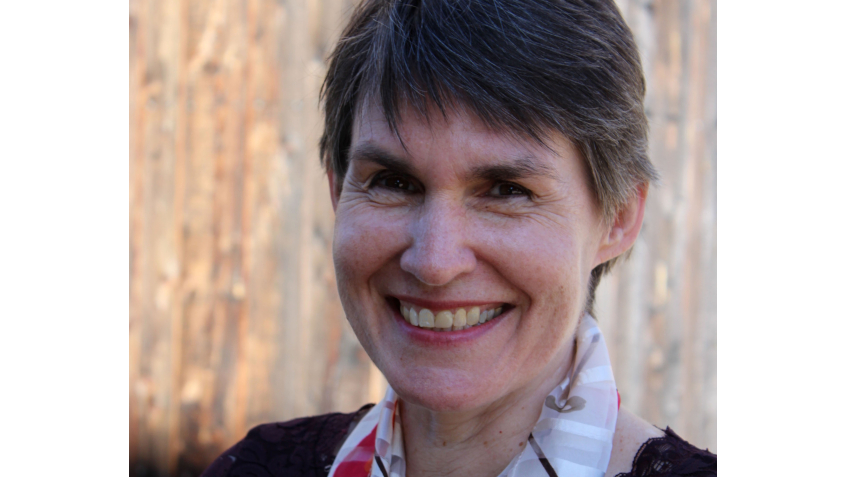 Adam Tomašových is a paleobiologist focusing on paleoecology, taphonomy, paleobiogeography and conservation paleobiology of deep-time and Holocene-Anthropocene marine benthic communities. He obtained his PhD at the Würzburg Universität (Germany) in 2006. He worked as a postdoctoral researcher at the University of Chicago in 2006-2011. In 2011, he joined the Earth Science Institute of the Slovak Academy of Sciences. During the summer semester, he will give lectures on stratigraphic paleoecology and advanced paleoecology, and will also co-organize an actuopalentological course and the topics in paleontology seminar.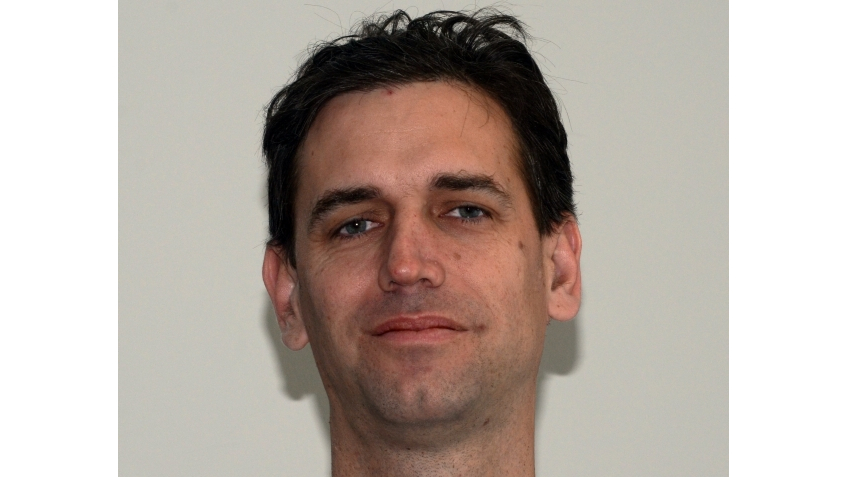 March - August 2019
From March to August 2019, astrophysicist Dan Whalen from the Institute of Cosmology and Gravitation, Portsmouth and geologist Oscar Fernandez Bellon work as Ida Pfeiffer professors at the Faculty of Earth Sciences, Geography and Astronomy. Welcome!
Oscar Fernandez Bellon is a structural geologist with a broad range of interests. After obtaining his PhD at the Universitat de Barcelona (Spain), he has spent 15 years in the oil industry, but has also been active in research at universities and research centers throughout his career. Within the Earth Science Curriculum he will give a lecture on petroleum, coal and molecular fossils (among others) in the summer semester.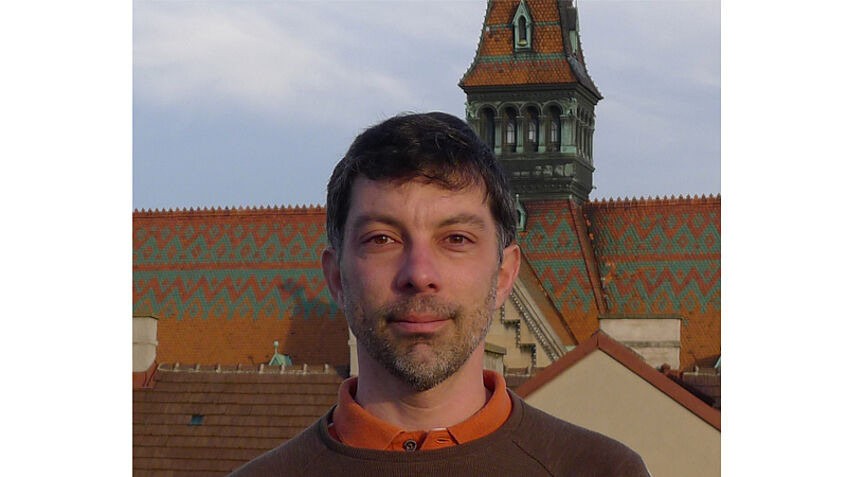 The astrophysicist Daniel Whalen received his Ph.D. in Physics from the University of Illinois, Urbana-Champaign. He was the McWilliam Fellow in cosmology at Carnegie Mellon University before becoming a deputy research group leader at the Institute for Theoretical Astrophysics at Heidelberg University in 2014. He joined the faculty at the Institute of Cosmology and Gravitation at the University of Portsmouth in 2016. His research interests include the first stars and supermassive black holes, and how water formed in the earliest galaxies and later led to the appearance of life in the universe.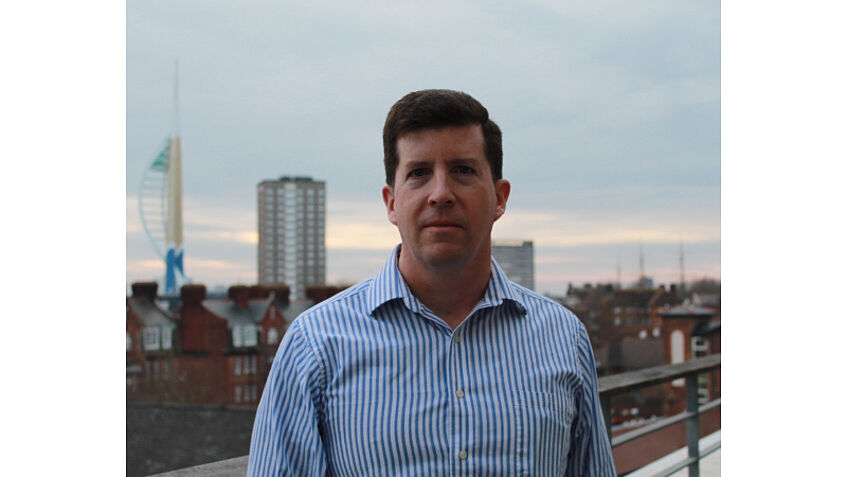 June - November 2018
Until the end of November 2018, Gareth Clay from the University of Manchester, was working as Ida Pfeiffer Professor at the Faculty of Earth Sciences, Geography and Astronomy. In this interview he explained, how he expanded his research from peatlands to all kinds of ecosystems, why wildfires might be an issue in Austria and what students should expect in his courses.
March - August 2018
Georg Feulner from the Potsdam Institute for Climate Impact Research was as "Ida Pfeiffer Professor" at the Faculty of Earth Sciences, Geography and Astronomy from March 2018 to August 2018. In an interview, he described his main areas of research and teaching.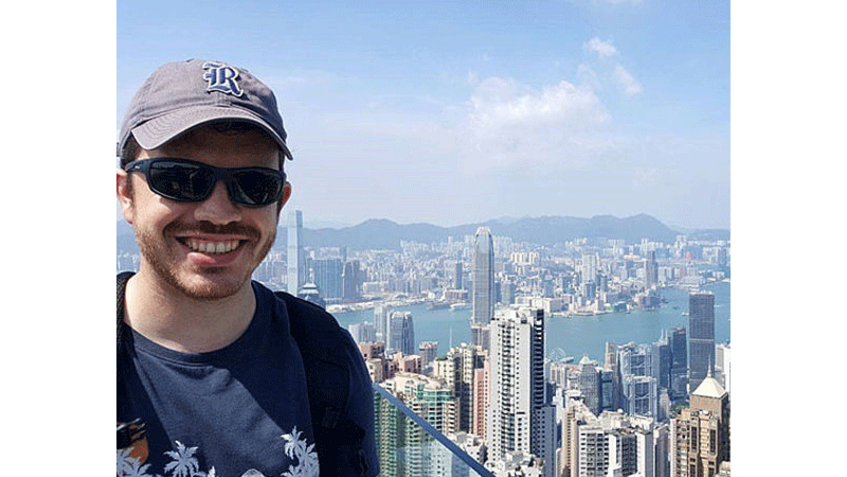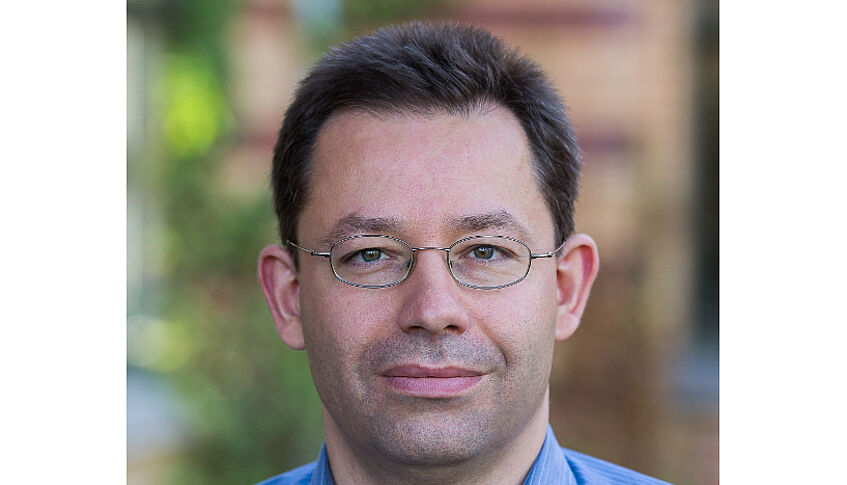 About Ida Pfeiffer
The Ida Pfeiffer Professorship of the Faculty of Earth Sciences, Geography and Astronomy honors one of the first female explorers, who contributed in a unique way to geographical as well as ethnographical research in the middle of 19th century. The Viennese Ida Pfeiffer (1797-1858) dedicated her second part of life to traveling to foreign countries and undertook independently and with little financial support five journeys, including two journeys around the world, purely driven by curiosity and personal interest. From her expeditions, Pfeiffer brought back new insights into foreign cultures, ethnological and geographical observations, as well as a comprehensive collection of plants, animals like insects, minerals, and ethnographica.
As a devoted traveler as well as an internationally renowned travel writer, Pfeiffer perfectly represents the spirit of our "Faculty for Exploration", both sharing the dedication to exploring foreign or even unknown territory of our planet. Based on Pfeiffer's comprehensive travel reports, which were translated into several languages, the early female explorer also gained international attention by a broader public and was highly respected by the two geographers Alexander von Humboldt and Carl Ritter.
Pfeiffer may not have had the opportunity to hold an academic position during her lifetime due to her gender, however nowadays she would be a perfect representative of our Faculty and its endeavour to explore Cosmos, Earth, Environment, and Anthroposhere in greater detail, to cross disciplinary and geographical borders, and to share knowledge with other interested parties.