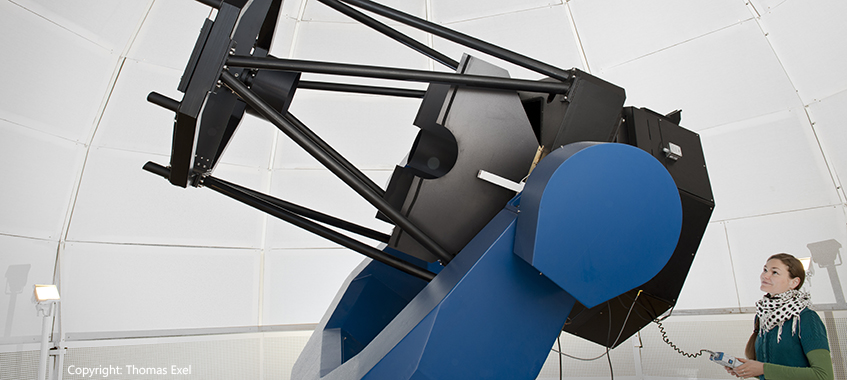 Infrastructure
Our Faculty has excellent analytical and experimental infrastructure facilities that are jointly operated and used. They are available to all members of the faculty as well as to researchers and cooperation partners outside the Faculty under uniformly specified conditions.
To ensure better visibility and more efficient use, large-scale facilities are pooled in three "Core Facilities" and two "Special Focus Facilities". Like the entire infrastructure, this large-scale equipment is available to all faculty members as well as to cooperation partners under defined conditions. The contact persons are responsible for answering any scientific or metrological questions.
You can use our "Equipment Portfolio" to browse our faculty's infrastructure using a range of search criteria. This way, you can quickly find the analytics that best meet your needs. For every device, contact details of the responsible person are listed. Please refer to the relevant contact person if you require further information or if you want to use a device. For general questions regarding the faculty's infrastructure, please contact the Dean's Office.
Earth Surface Dynamics Lab (eSurfLab)
The Core Facility eSurfLab at the Institute of Geography and Regional Research is dedicated, among other things, to the improved understanding of the spatio-temporal dynamics of gravitational mass movements such as landslides and other changes - also such changes that are triggered by climate change.
Website: esurflab.univie.ac.at
Special Focus Facilities
Electron probe microanalytics
This SFF comprises electron microscopes, ion beam applications as well as electron probe microanalysis to analyse geomaterials.
For further information contact: Univ.-Prof. Dr. Rainer Abart


X-ray diffraction analytics
This SSF allows for the solids analysis of geomaterials and includes a multitude of X-ray diffractometers.
For further information contact: Univ.-Prof. Dr. Ronald Miletich-Pawliczek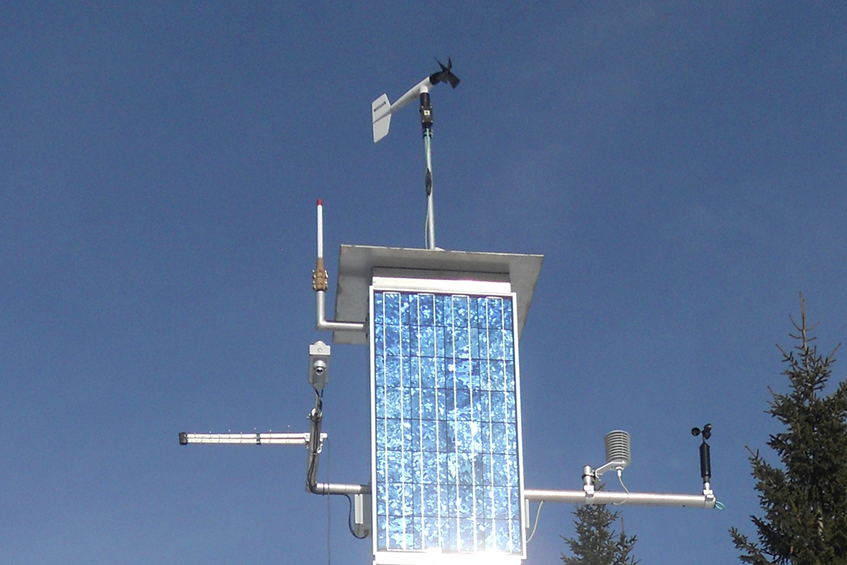 Searching for infrastructure
Our Equipment Portfolio allows you to browse scientific and experimental infrastructure of our Faculty using a range of search criteria. Of course, our devices are not only available to faculty members, but also to researchers outside the faculty or university in the framework of a research cooperation. For every device, a contact person can provide advice on measurements. More