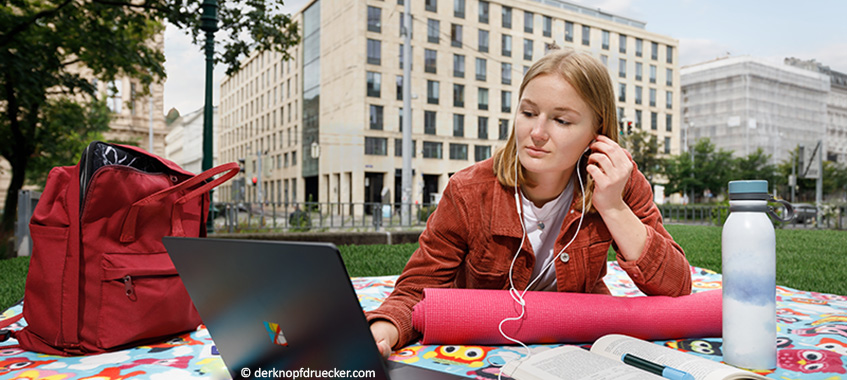 Studies at the "Faculty for Exploration"
The Faculty of Earth Sciences, Geography and Astronomy is one of the most diverse faculties at the University of Vienna, covering not only all aspects of space and geosciences but also all aspects of interactions between our Earth's environment and humans. The Faculty hosts more than 3,000 students. If you are interested in our research areas and want to benefit from our wide range of degree programmes, you should definitely join us.
News & Views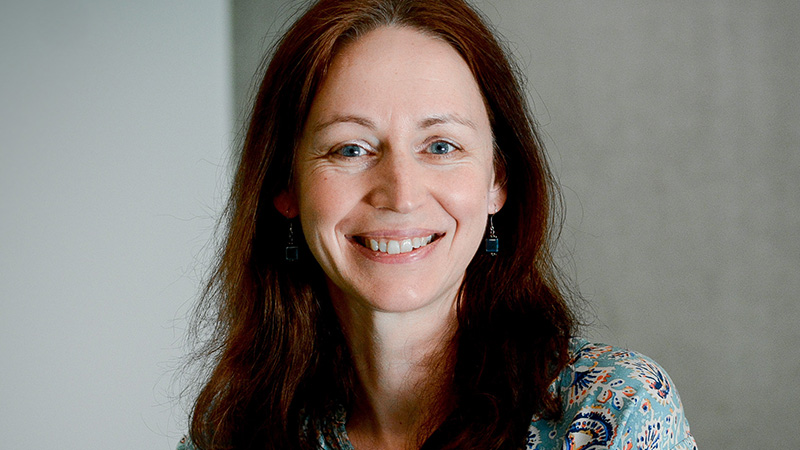 Currently visiting: Sabine Henry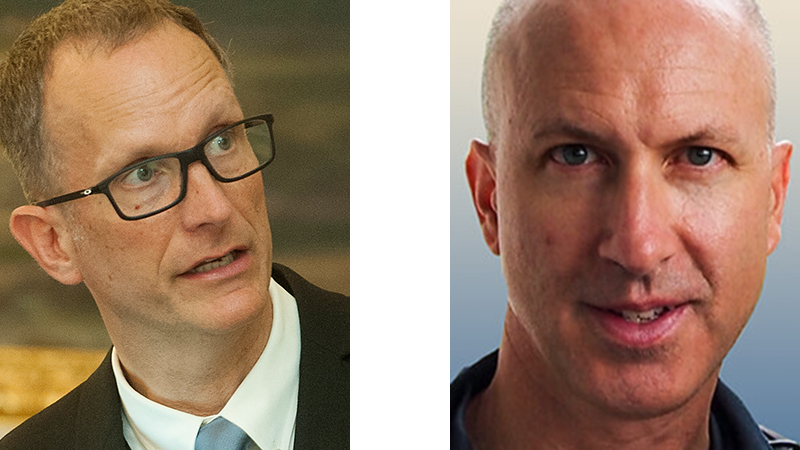 Ida Pfeiffer Professors: Eric Gaidos and Stephen Mojzsis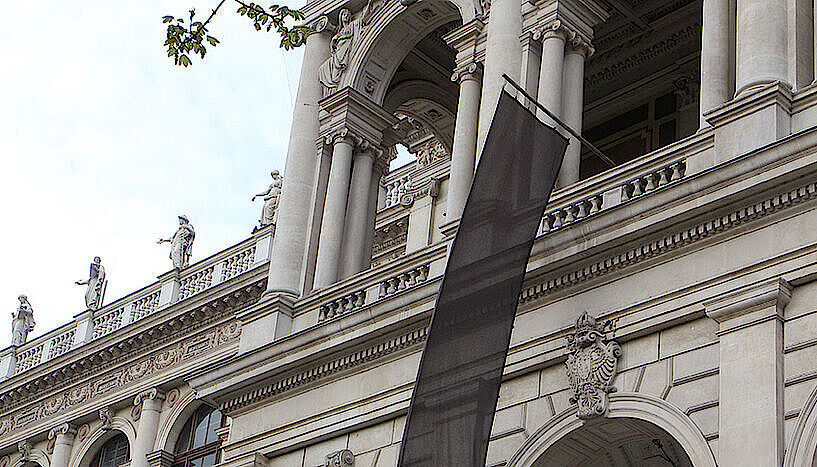 In memoriam Ekkehart Tillmanns (1941-2020)
StudiesServiceCenter
The StudiesServiceCenter provides general information and specific advice to students on study programmes and the course of studies at the Faculty.
Students' Representatives
VISESS Doctoral School
The Vienna International School of Earth and Space Sciences (VISESS) at our Faculty addresses the grand challenges humanity is facing - such as climate change and resource depletion - through inter- and trans-disciplinary academic research.
Advanced Training Programmes