Studies at the "Faculty for Exploration"
The Faculty of Earth Sciences, Geography and Astronomy is one of the most diverse faculties at the University of Vienna, covering not only all aspects of space and geosciences but also all aspects of interactions between our Earth's environment and humans. The Faculty hosts more than 3,000 students. If you are interested in our research areas and want to benefit from our wide range of degree programmes, you should definitely join us.
News & Views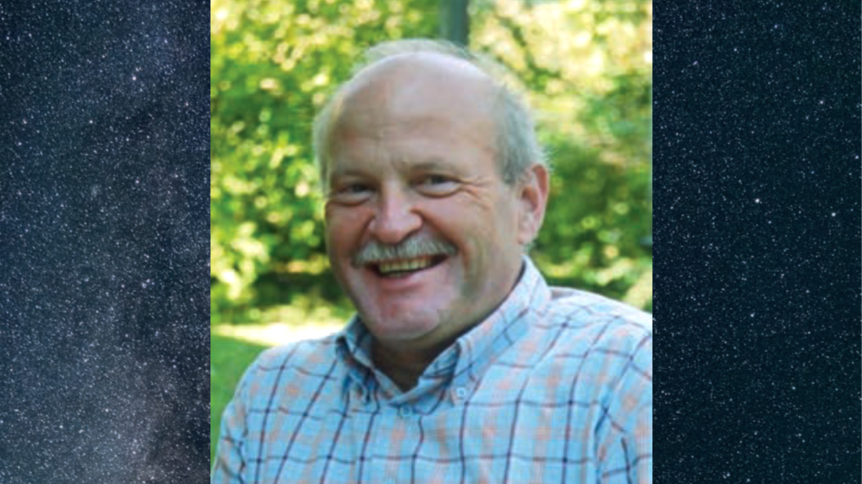 In memoriam Ernst Dorfi (1956-2020)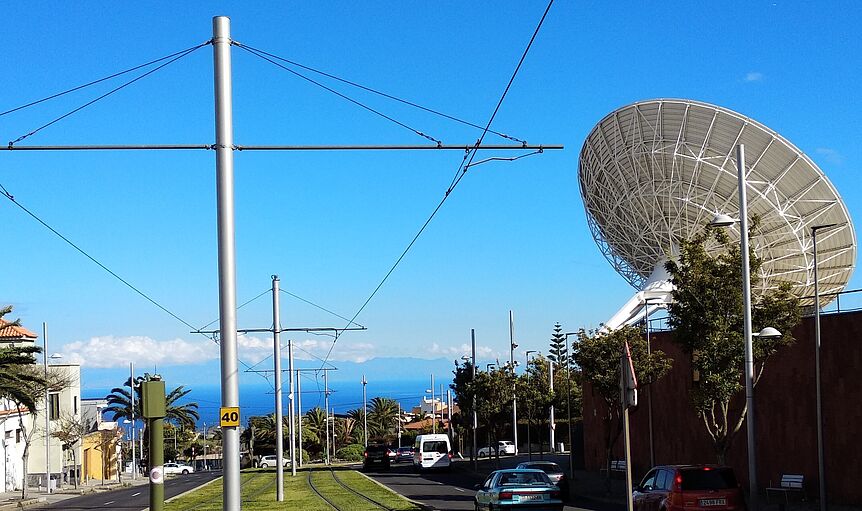 Research stay on the Canary Islands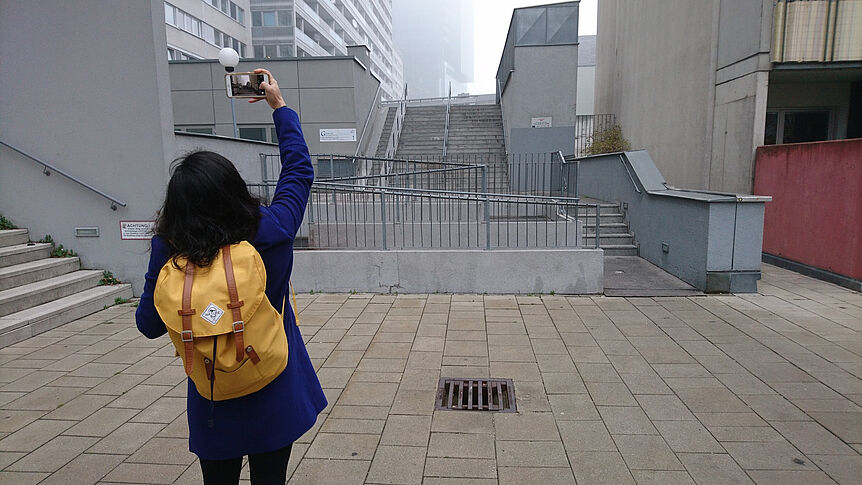 Exploring Donau City's landscape
StudiesServiceCenter
The StudiesServiceCenter provides general information and specific advice to students on study programmes and the course of studies at the Faculty.
Students' Representatives
Advanced Training Programmes