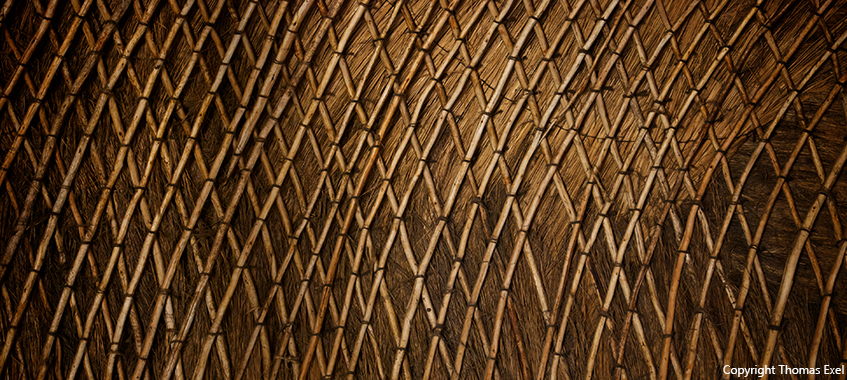 Research Networks
Environmental Sciences
The careful use of our planet's resources and the responsible stewardship of the environment form the basis for sustainable development. Environmental studies provide the scientific background for responsible decision-making by politicians and society. Emphasis is placed on how to protect the environment, how to restore ecosystems and how to manage life on Earth.
Vienna Network for Atmospheric Research (VINAR)
Joint research association between the University of Vienna and Zentralanstalt für Meteorologie und Geodynamik (ZAMG) to promote meteorology, atmospheric and climate research in Vienna. The aim is to optimize the cooperation and the optimal joint use of the data and research infrastructures available at both institutions in order to make Vienna to a leading European research location in meteorology, atmospheric and climate research.

Website
Data Science@Uni Vienna
Started in 2018 as a research platform and in the meantime transferred to a research network, "Data Science@Uni Vienna"presents a hub on all activities in data science at the University of Vienna. The primary focus is to bring researchers from different areas together to work on and solve several of the challenges that this new field presents. Scientists from the Faculty of Computer Science, the Faculty of Earth Sciences, Geography and Astronomy, the Faculty of Historical and Cultural Studies, the Faculty of Business, Economics and Statistics, and the Faculty of Mathematics are involved.

Website


Human Evolution and Archaeological Sciences (HEAS)
The new research network HEAS was established by the University of Vienna as of 1 September 2021. It is headed by Gerhard Weber (Department of Evolutionary Anthropology); from the FGGA, Jürgen Kriwet and Doris Nagel (Palaeontology) are involved. HEAS' mission is to study human biological and cultural evolution together in an interdisciplinary network comprising evolutionary anthropology, archaeology, genetics, palaeontology, life history, behavioural biology, isotope physics, geophysics, remote sensing, geology, environmental systems science, geochemistry, and material sciences.
Testing quantum and gravity interface with single photons (TURIS)
The joint research association "Testing quantum and gravity interface with single photons" (TURIS) of the University of Vienna and the Austrian Academy of Sciences bundles basic research in Austria in the interdisciplinary field of gravity, quantum physics and cosmology. Its goal is to create new theoretical models at the interface of quantum theory and general relativity. Single-photon based experiments will be performed to investigate the influence of general relativity on quantum physical effects, and the insights gained will be used to design experiments with satellites. The University of Vienna contributes its previous research platform of the same name, TURIS (Testing the quantum and gravitiy interface), to this collaboration, in which the FGGA and the Faculty of Physics are involved.
Research Networks
Research networks bring together researchers at the University of Vienna, particularly in socially relevant subject areas, to create critical mass, which can then be the starting point for applications for research platforms and third-party-funded projects.