Information:
Über den Filter können Sie sich die Einträge einer bestimmten Kategorie anzeigen lassen. Möchten Sie eine ausgewählte Kategorie ändern, müssen Sie zuerst über [Alle Nachrichten] zur Gesamtauswahl zurückkehren.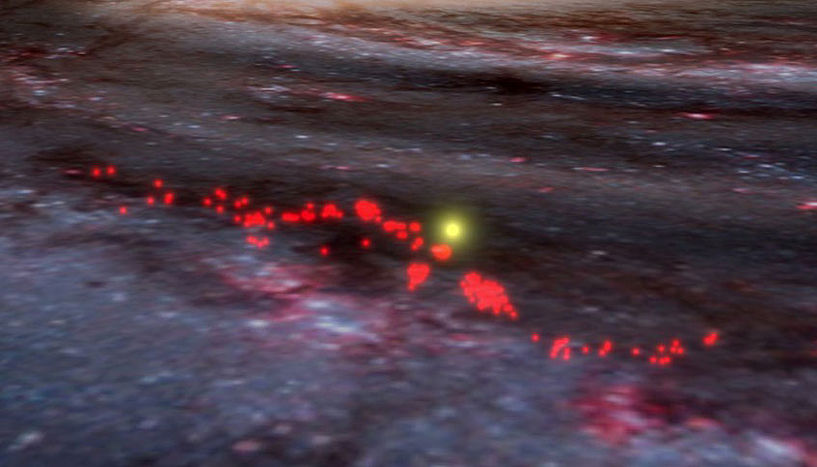 The giant in our stars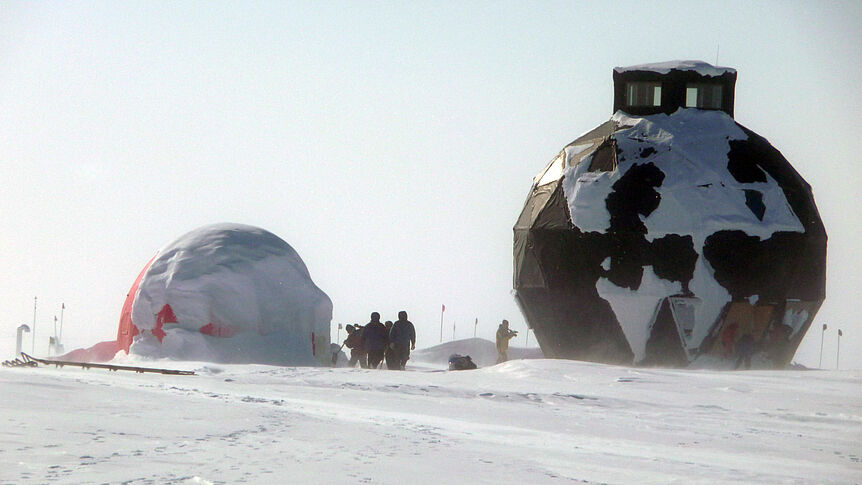 Dust and climate changes: "Dust is simply everywhere!"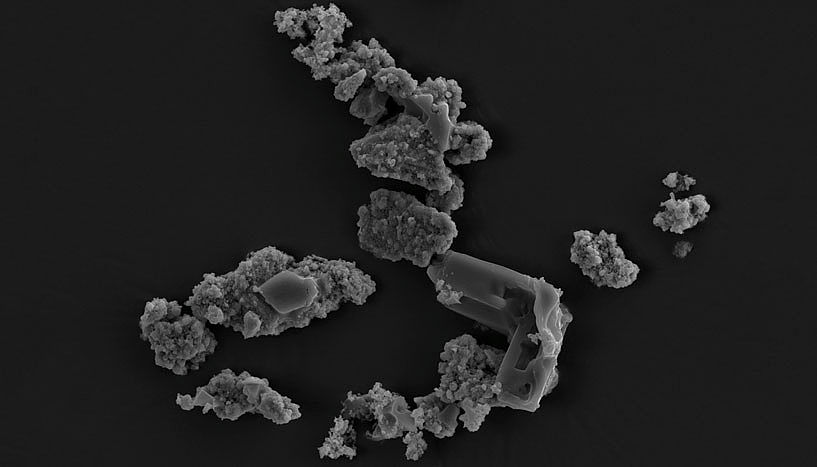 Meteorite-loving microorganism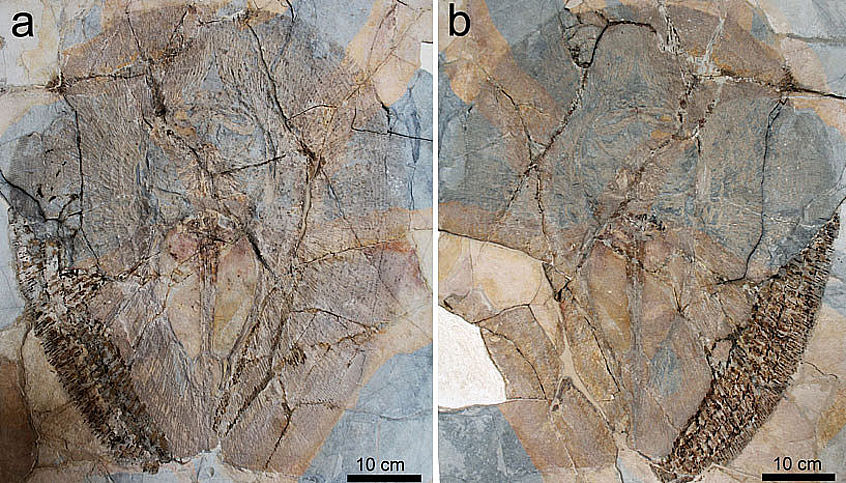 Fossil fish gives new insights into the evolution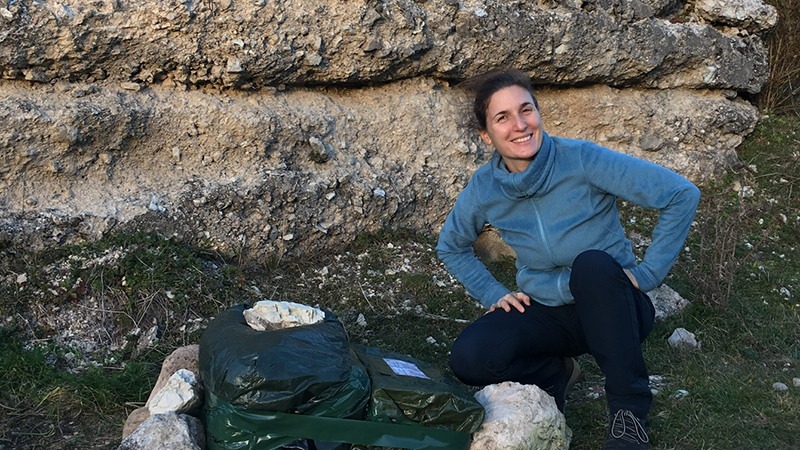 "Understanding what's below your feet"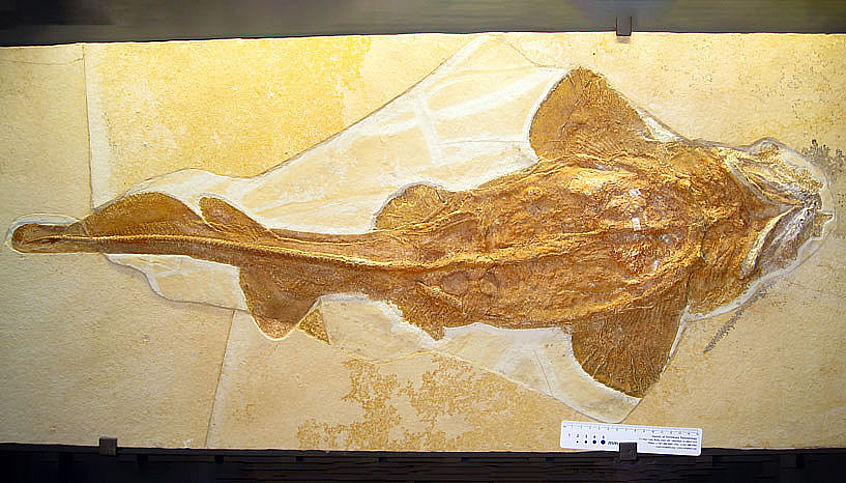 The ancestor of the great white shark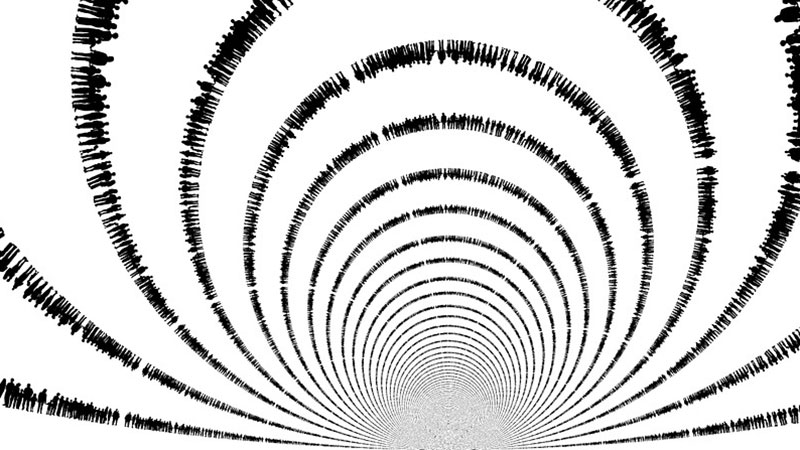 Coaching-Workshop "Exploring Citizen Science" (EN)