Information:
You can use the filter to display all news of a certain category. If you want to change your selected category, you have to select [All News] first.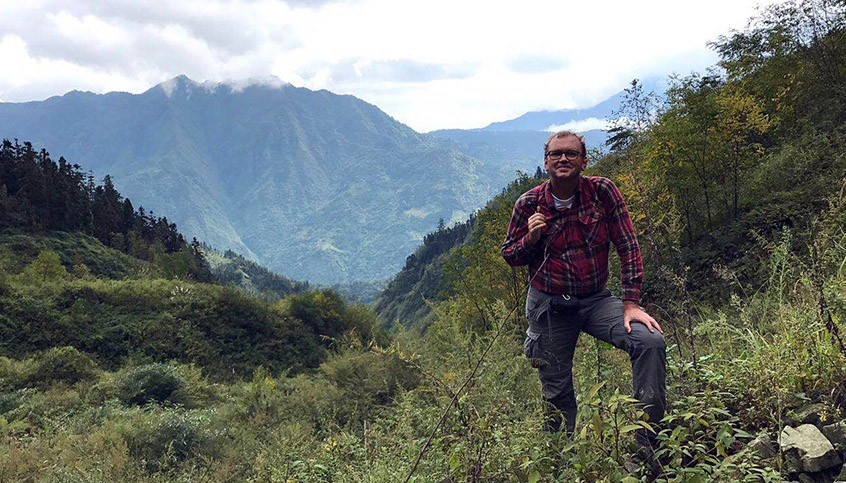 Currently visiting: Cees van Westen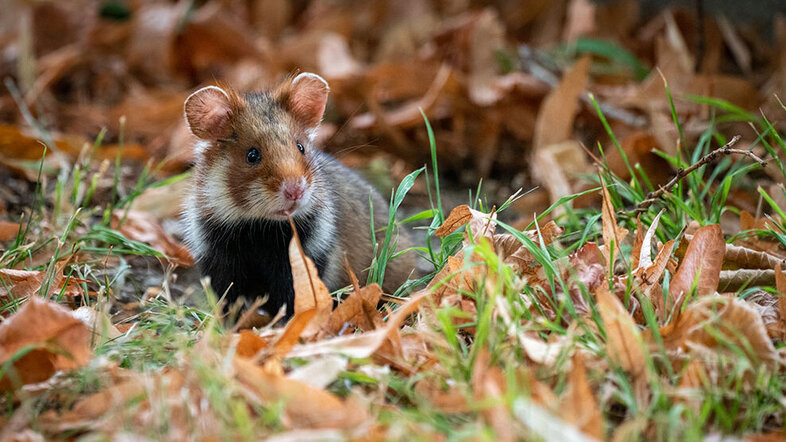 Nature watchers bring Viennese graveyards to life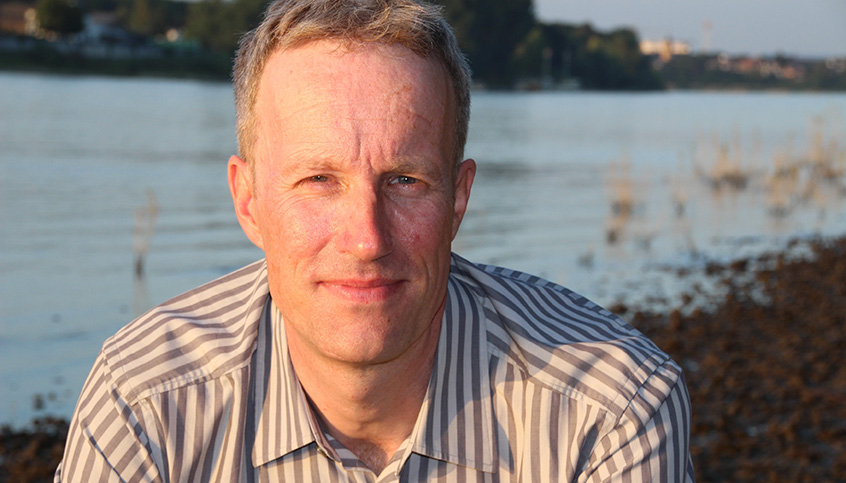 Currently visiting: Stefan Padberg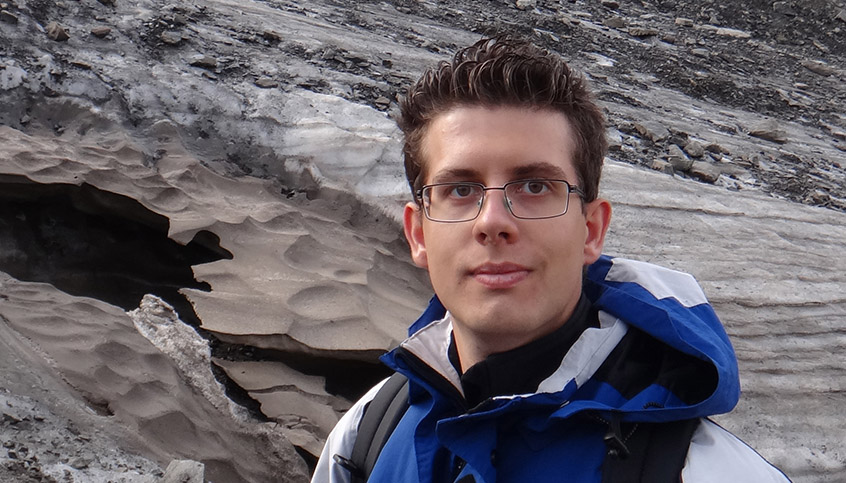 Jan Steger receives first FGGA Dissertation Award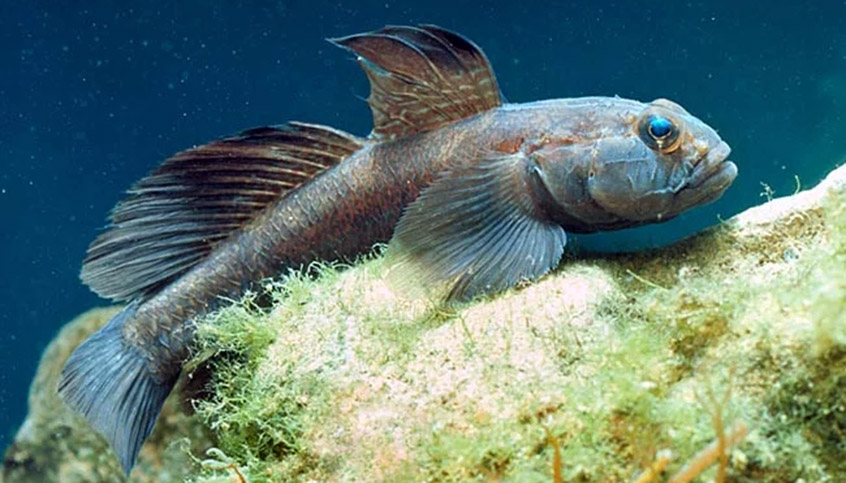 Fishes heard about climate change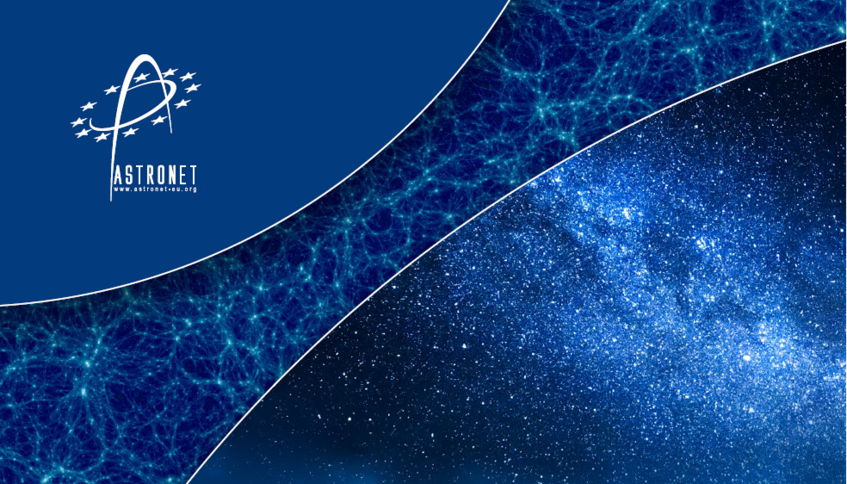 Roadmap Astronet published: Vision for the future of European Astronomy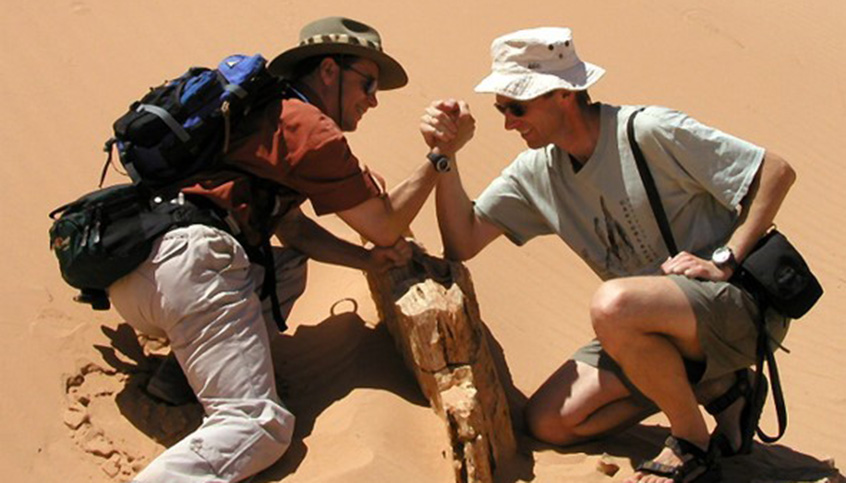 Currently visiting: Richard A. Schultz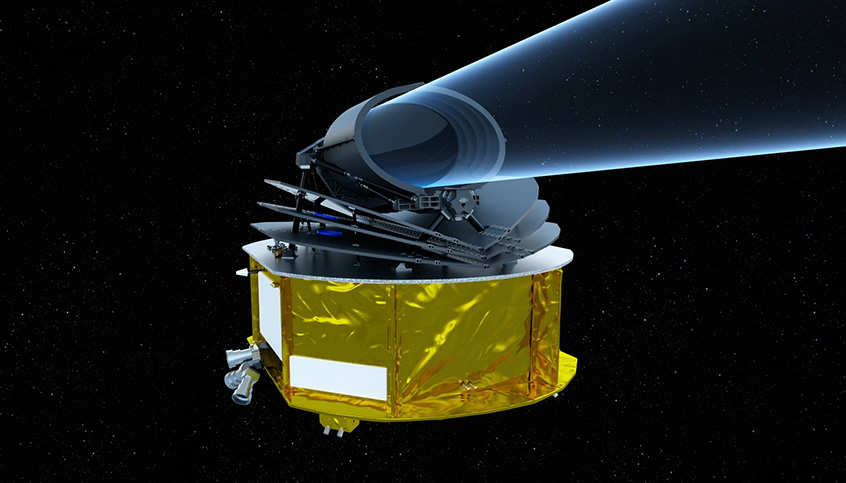 Ariel Data Challenge: Join the hunt for exoplanets!