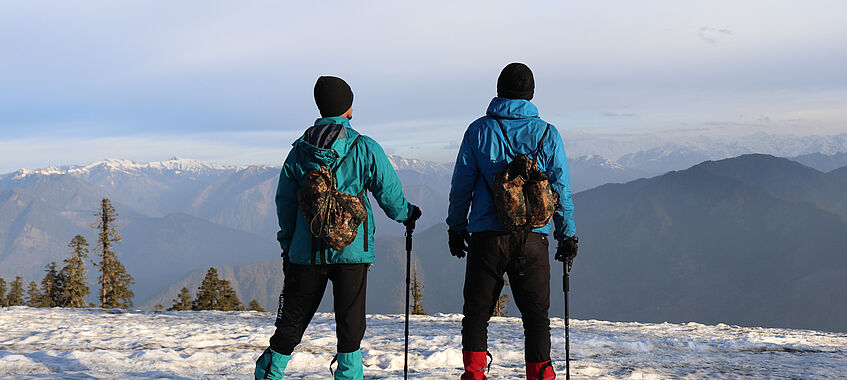 Mobility Calls and Fellowships
Are you interested in applying for a mobility call or fellowship in Austria or abroad? Find out more about the possibilities with this list of open third-party funding calls and information events regarding mobility programmes for incoming and outgoing researchers (including doctoral candidates).

The list covers project calls and prizes relevant for scientists of the Faculty of Earth Sciences, Geography and Astronomy. If anything is missing, we are grateful for your suggestion.
Incoming
Outgoing