Information:
You can use the filter to display all news of a certain category. If you want to change your selected category, you have to select [All News] first.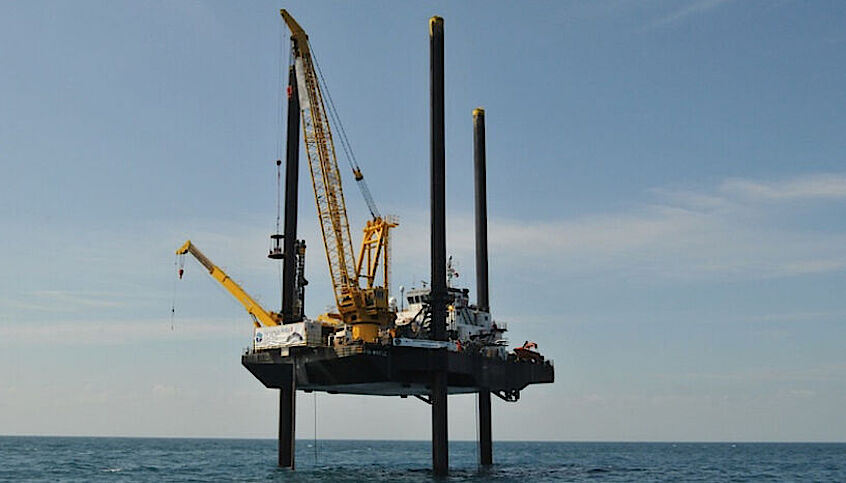 Asteroidenstaub im "Dinosaurier-Killer" Krater gefunden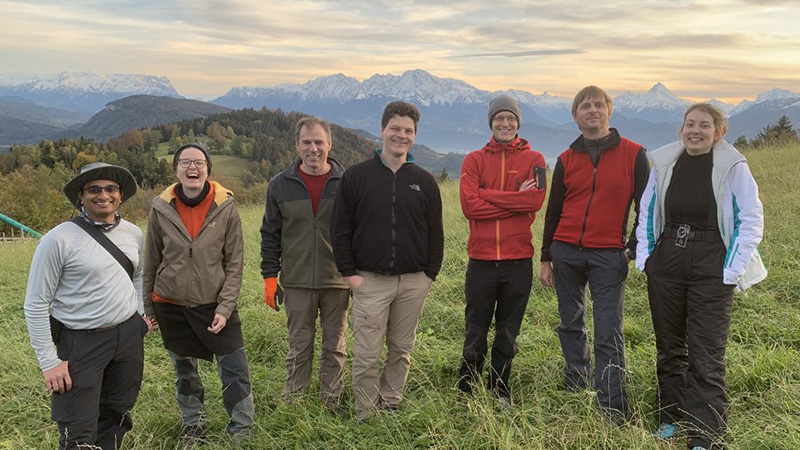 Suche nach dem Donnerschall am Gaisberg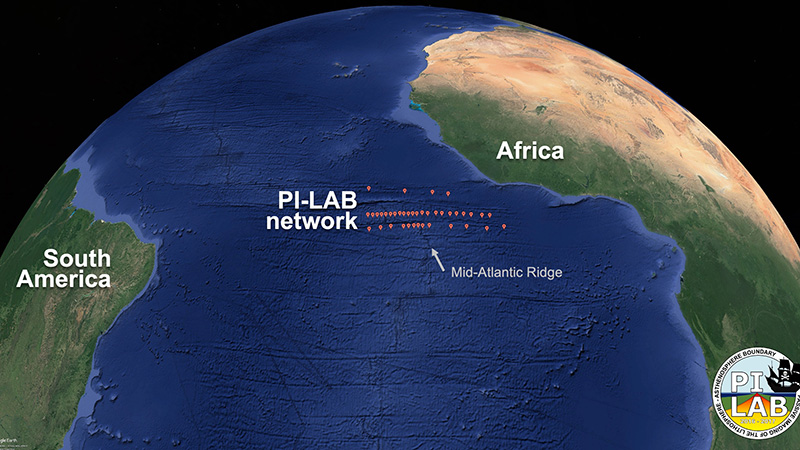 Warum der Atlantik immer breiter wird - mit Video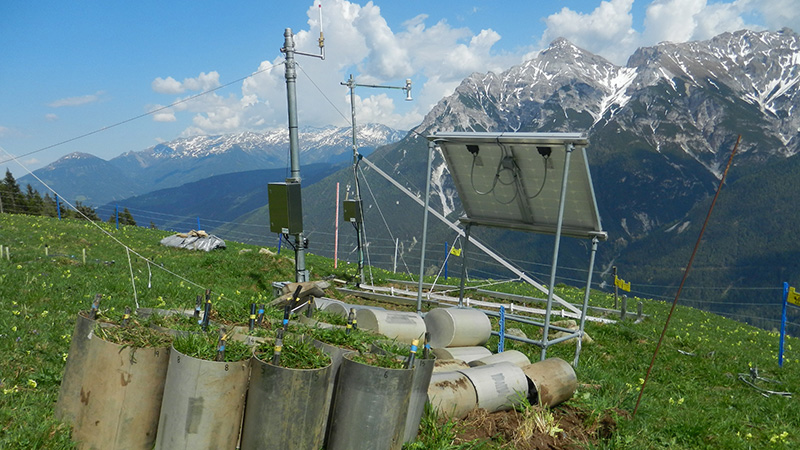 Spirale aus Klimaerwärmung und Lachgas-Emissionen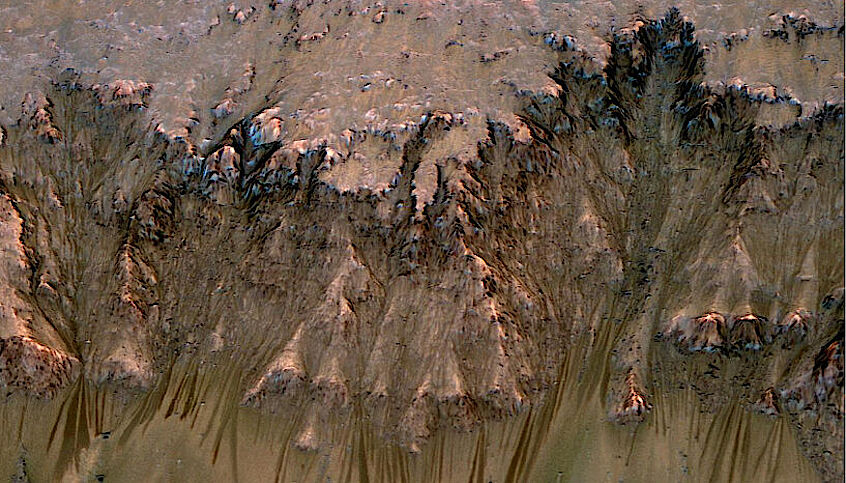 Wie entstehen Hang-Rutschungen auf dem Mars?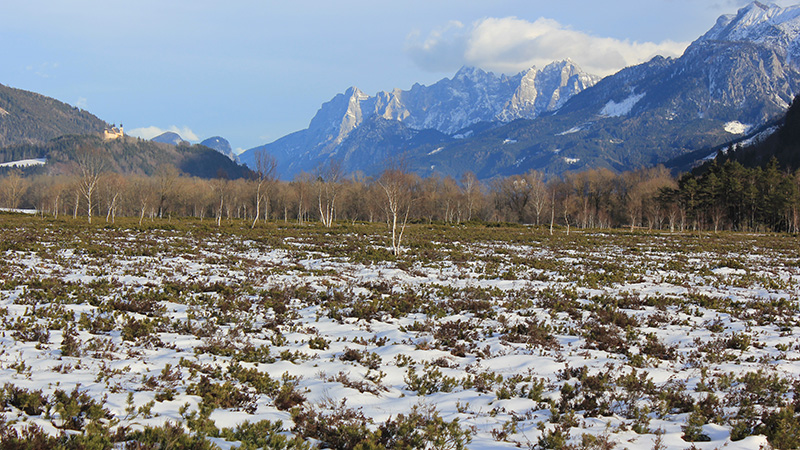 Moore klimagerecht bewirtschaften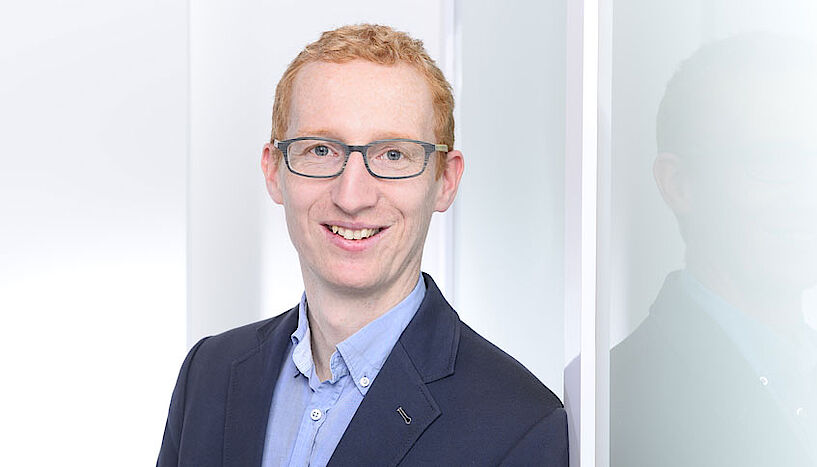 "Die Rolle der Wolken im Klimasystem besser verstehen"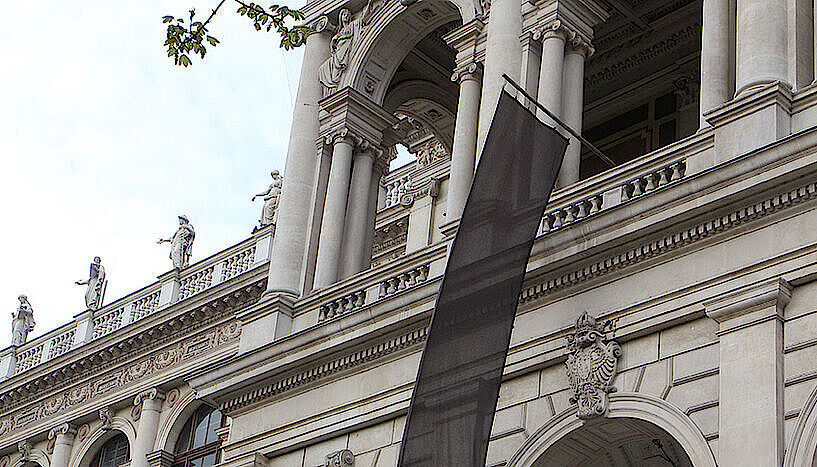 In memoriam Ekkehart Tillmanns (1941-2020)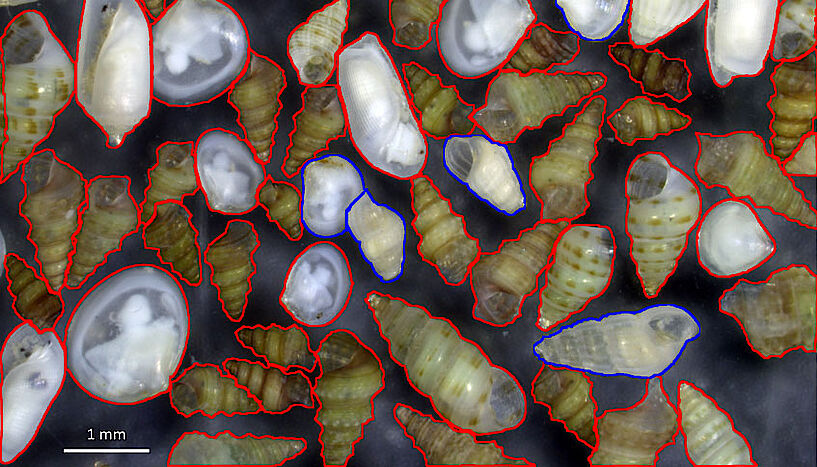 Biodiversitäts-Kollaps im östlichen Mittelmeer