Information:
You can use the filter to display all news of a certain category. If you want to change your selected category, you have to select [All News] first.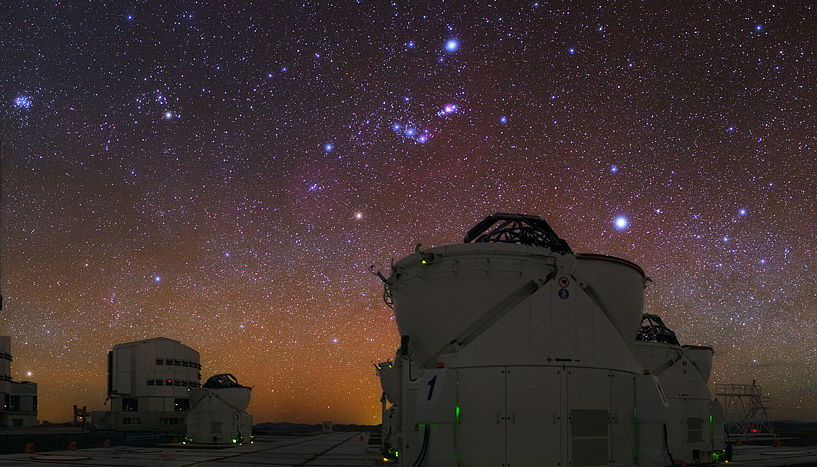 Größter Astronomie-Kongress kommt nach Wien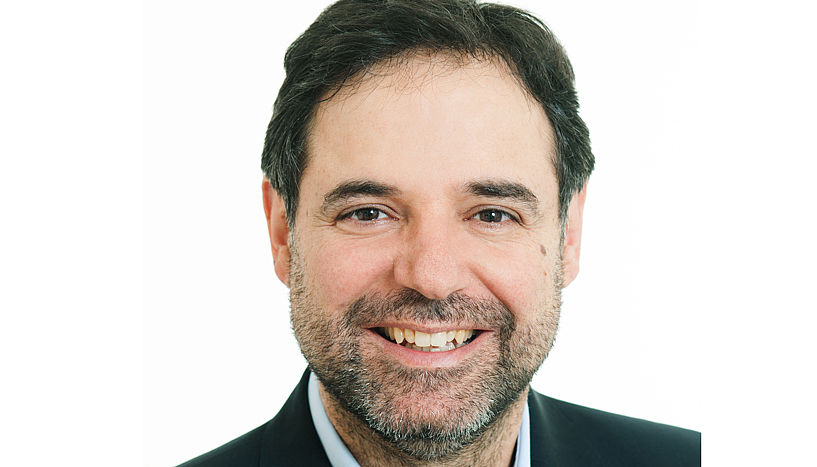 João Alves erhält begehrtes Harvard-Stipendium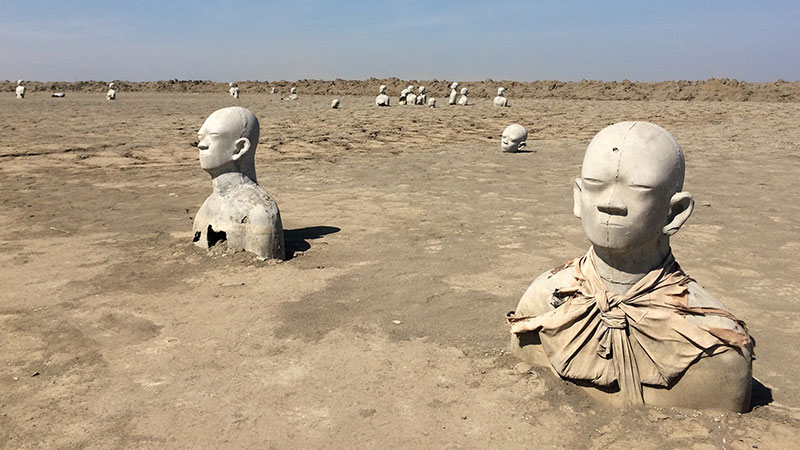 Überleben und Wiederaufbau nach Katastrophen erforschen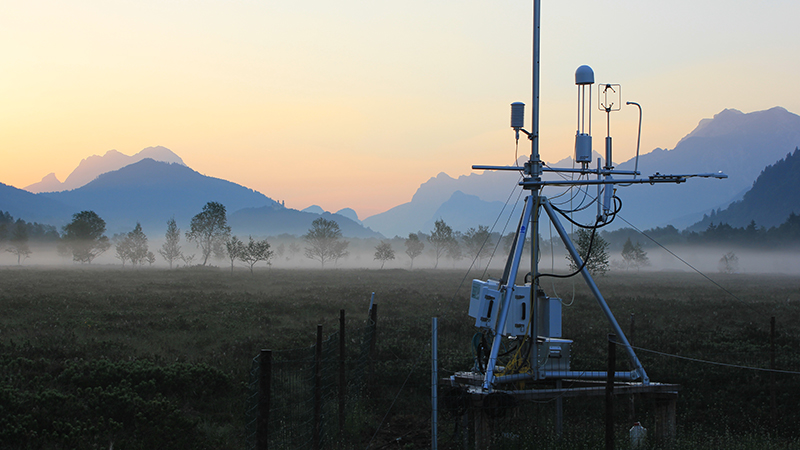 "Braucht langen Atem, um Ökosysteme zu verstehen"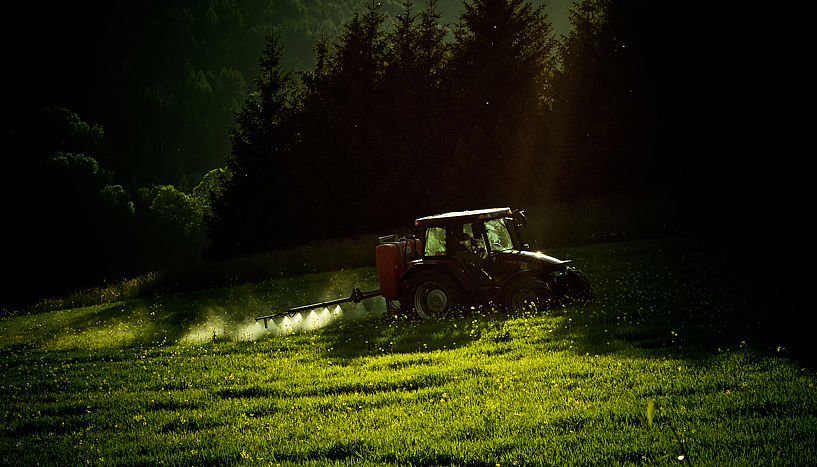 Nanopartikel im Pflanzenschutz und in Düngern: Effizienzsteigerung unter Laborverhältnissen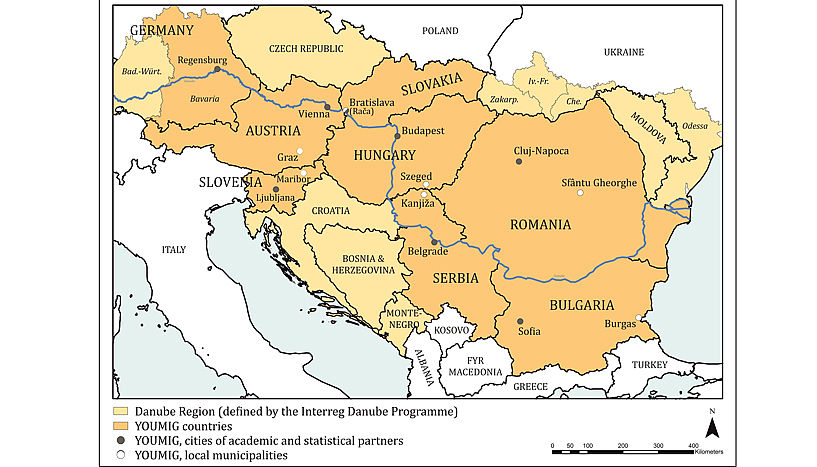 Jugendmigration im Donauraum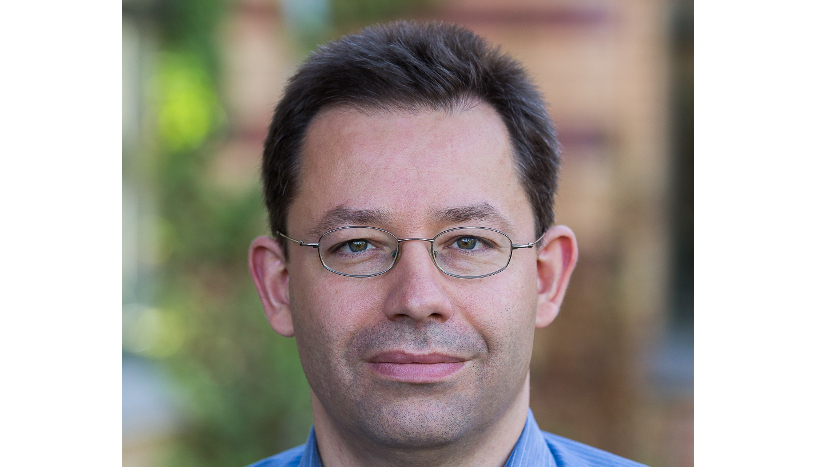 Georg Feulner im Interview: Das Klima geht uns alle an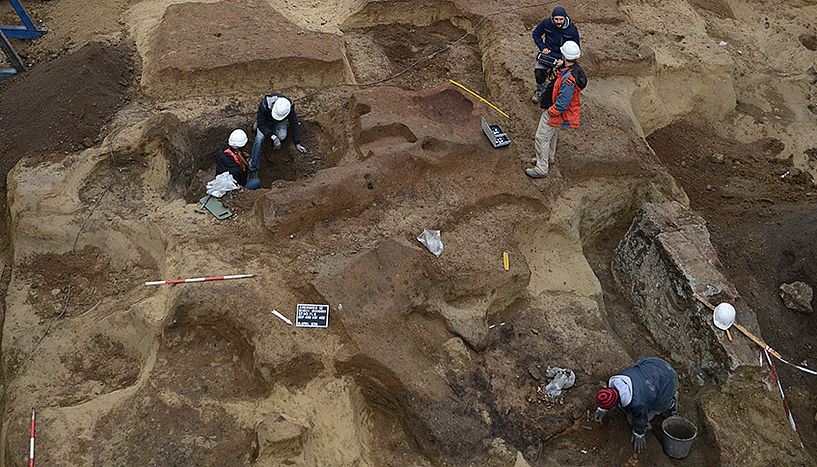 Die Vermessung des Wiener Anthropozäns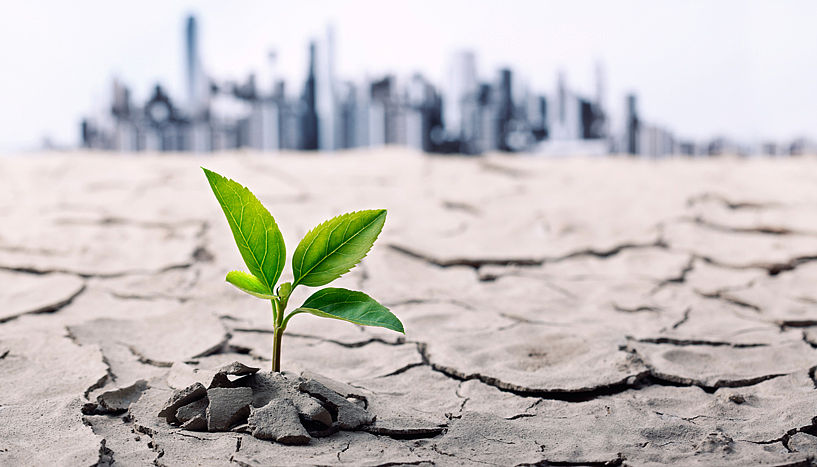 Das Ende der Natur? "Mensch beeinflusst Umwelt massiv"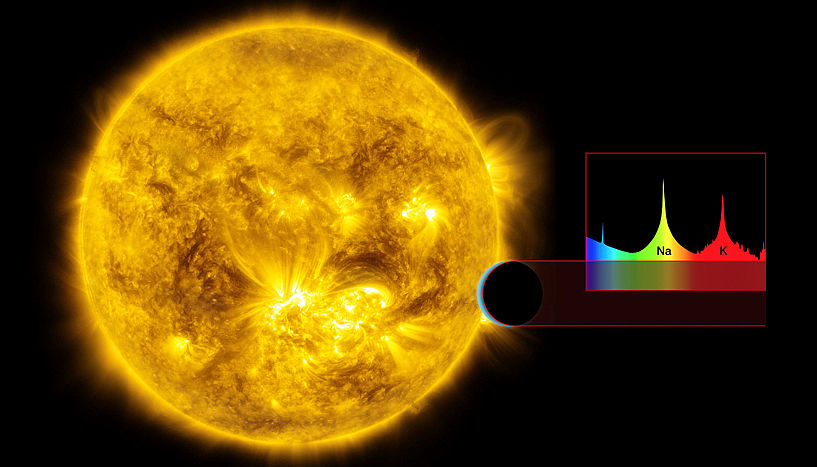 Auf der Suche nach dem Ursprung von Planetenatmosphären