Information:
You can use the filter to display all news of a certain category. If you want to change your selected category, you have to select [All News] first.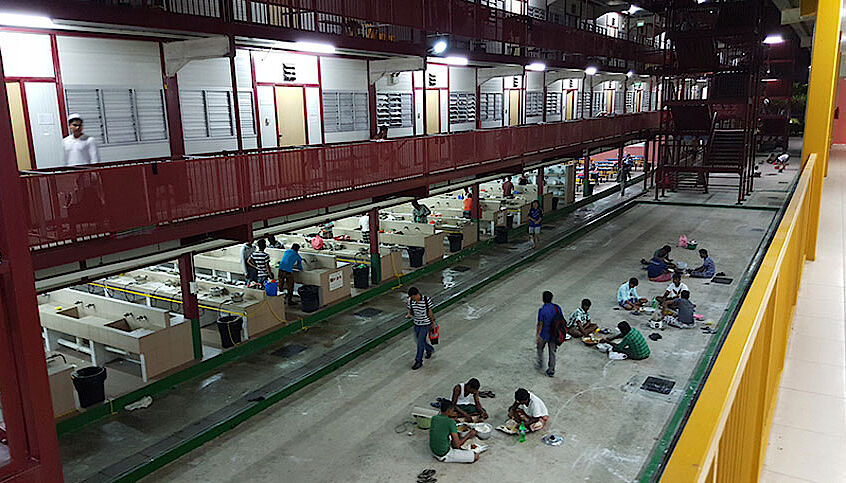 "Pandemie zeigt Stellung und Bedeutung von Migrant*innen"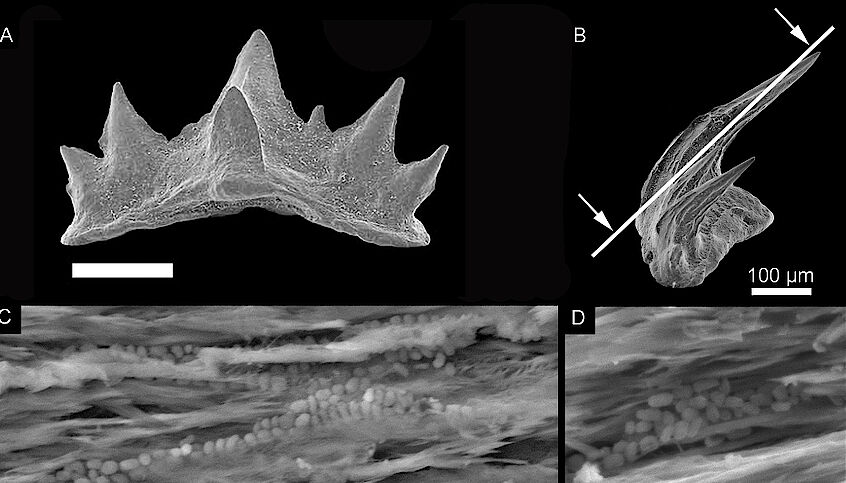 Bakterien in der Tiefsee ernähren sich von Haizähnen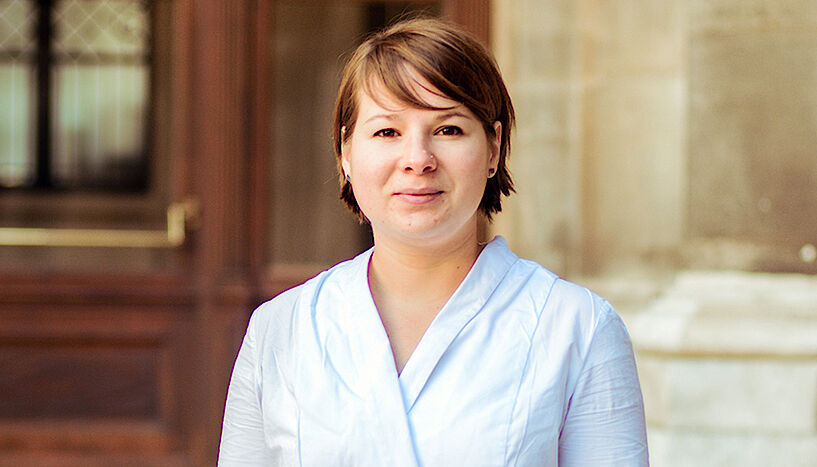 Preise und Auszeichnungen im November 2020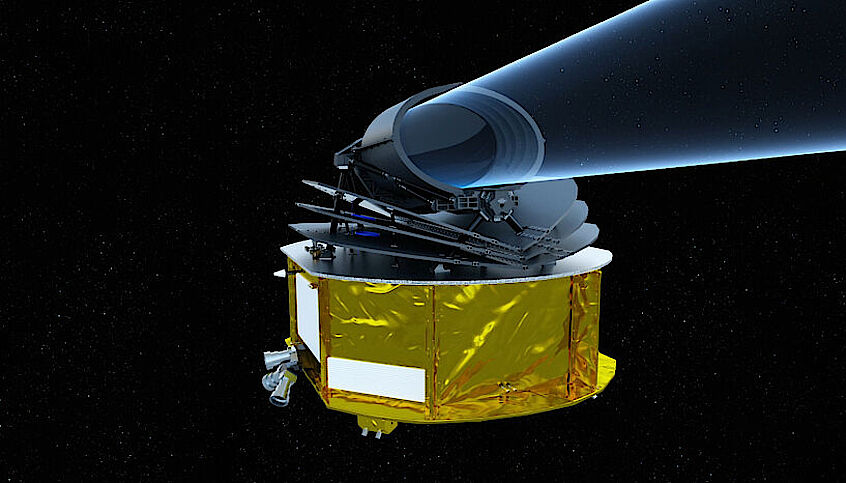 ESA gibt Startschuss für das Weltraumteleskop ARIEL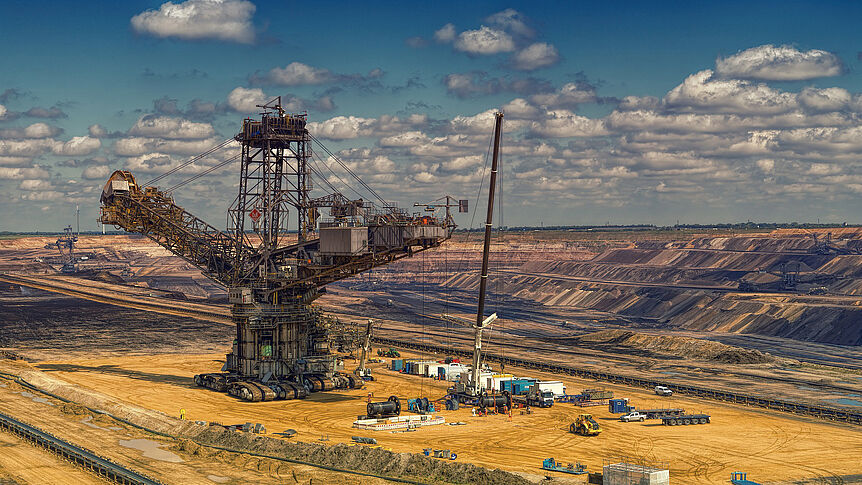 Energieumsatz ab etwa 1950 "wie großer Meteoriteneinschlag"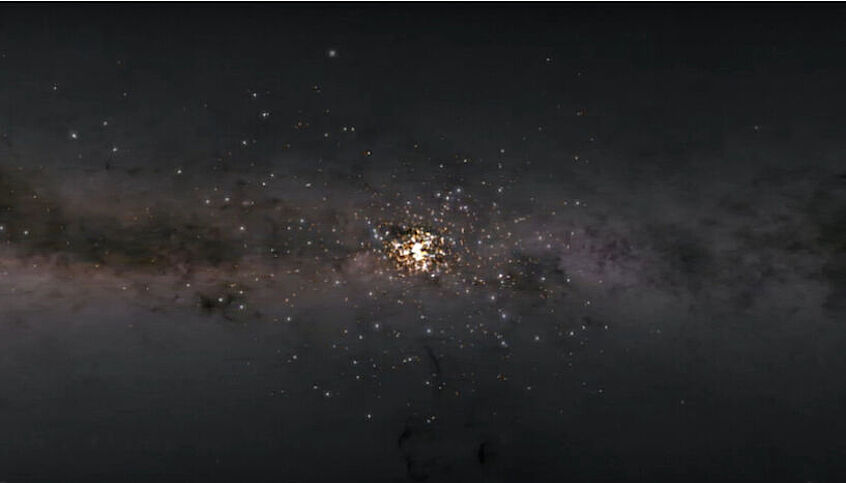 Wenn sich Sternfamilien trennen - mit Video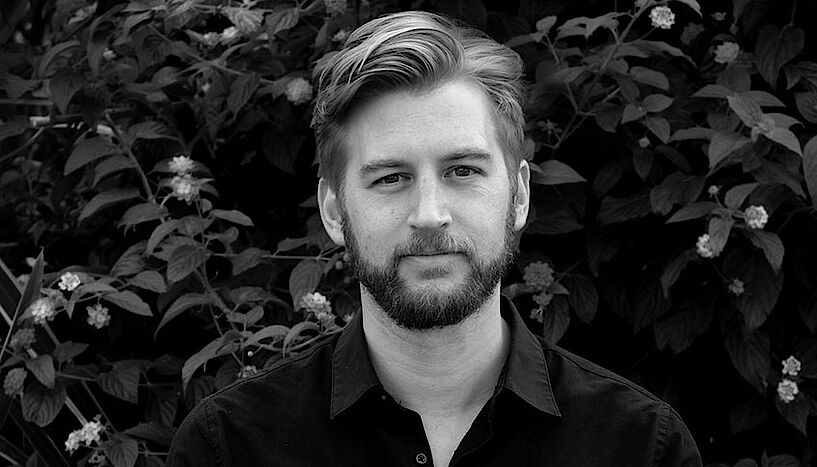 "Unseren Platz im Kosmos besser verstehen"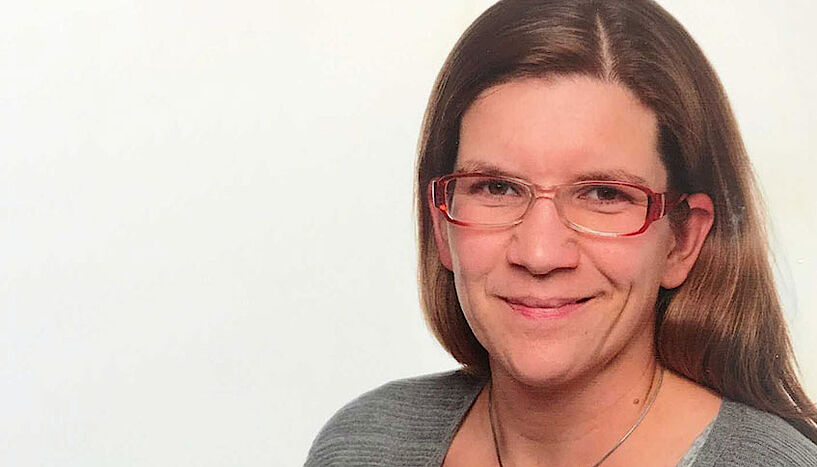 "Zur Entwicklung nachhaltiger Stadtgesellschaften beitragen"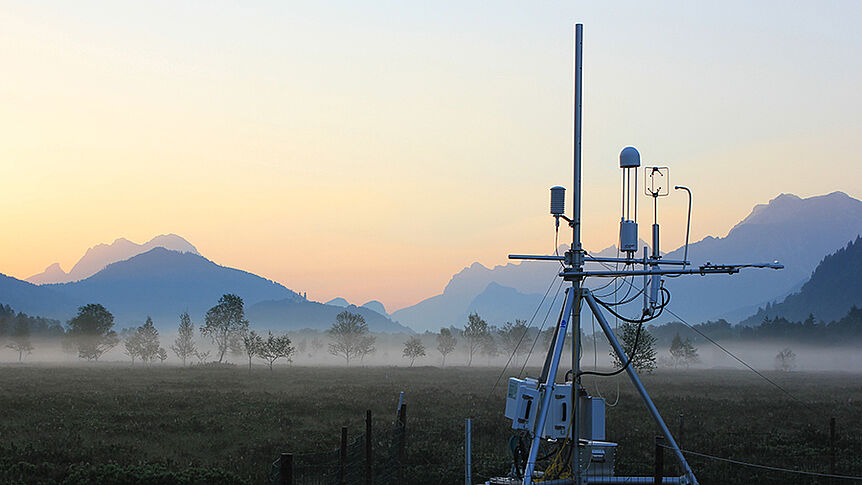 Neue Core Facility: Ökosystem-Forschung in Feuchtgebieten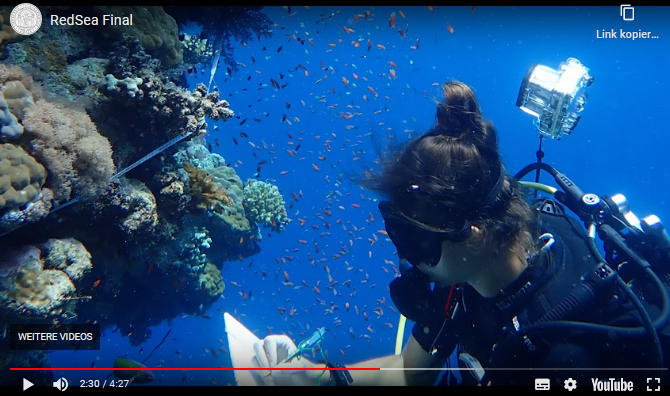 Video: Feldarbeit am Roten Meer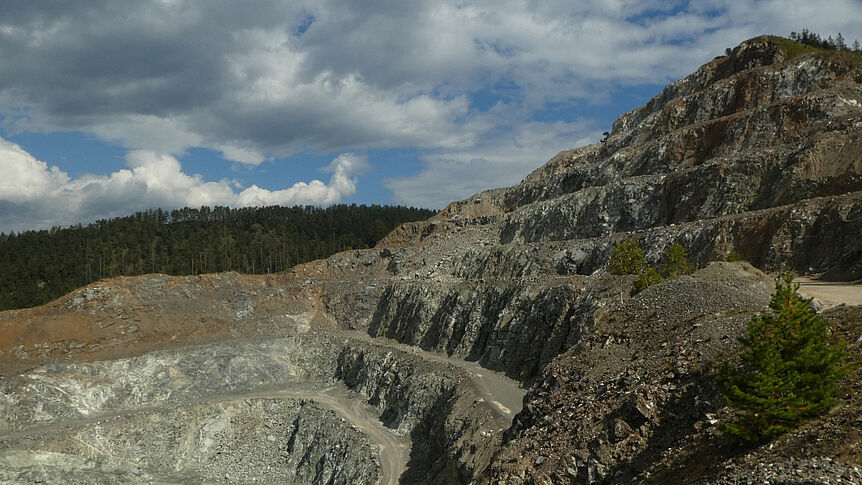 Archaeen und der steirische Magnesit